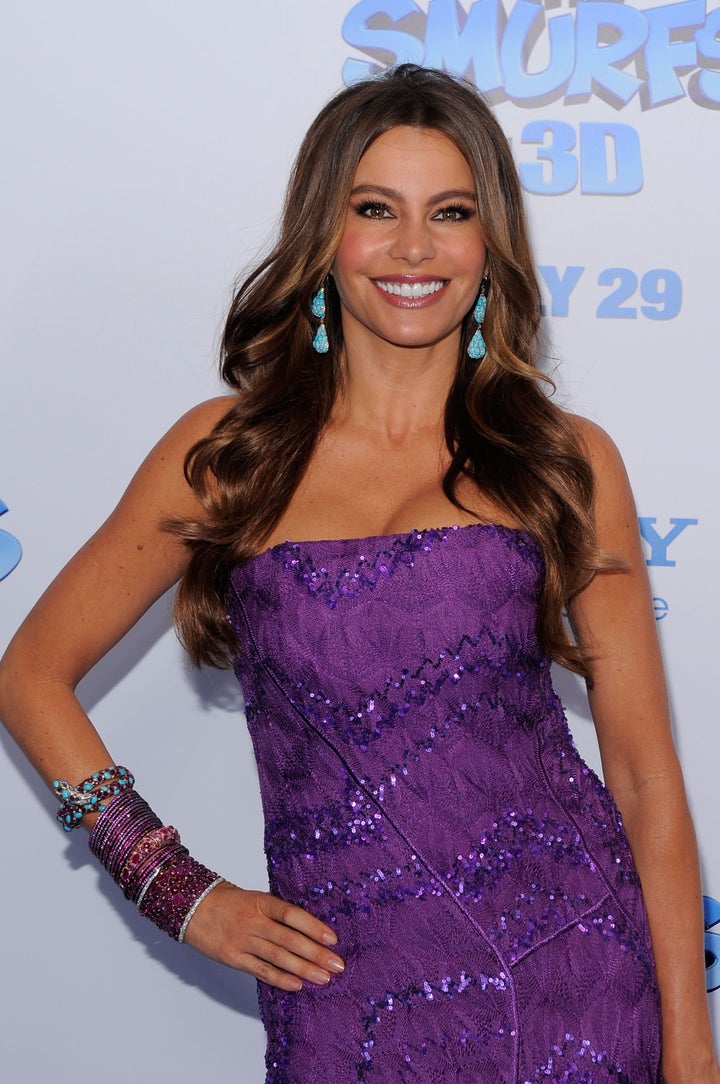 Hollywood has plenty of interchangeable stars, actors and actresses swapped in and out for each other as films and television shows go through development and production. There are a few stars, however, who burn their own light, unmistakable for anyone else.
Sofia Vergara, curvy and Latina and preternaturally hilarious, is one of those stars. Apparently, Kathie Lee Gifford hasn't gotten the message.
The fourth hour "Today Show" co-host was going over Emmy fashion on the show today when the busty star's sparkling style was brought into the conversation. Recalling her refusal to wear makeup while guesting on "Today," Kathie Lee pulled out her best Vergara. Though, of course, it wasn't quite accurate. Tune in at the two minute mark to check it out.
WATCH
:
Popular in the Community