Kathie Lee Gifford and a puppy had an unfortunate encounter on Thursday's "Today."
The appropriately named Nigel Barker, formerly of "America's Next Top Model," was on the show to help some cute puppies get adopted. They were as adorable as could be.
Gifford wanted to hold one of them. Barker handed her the puppy. She had the puppy...and then she didn't. Down on its head went the puppy. Hoda Kotb gasped. Gifford was suitably mortified. Luckily, the puppy was no worse for wear.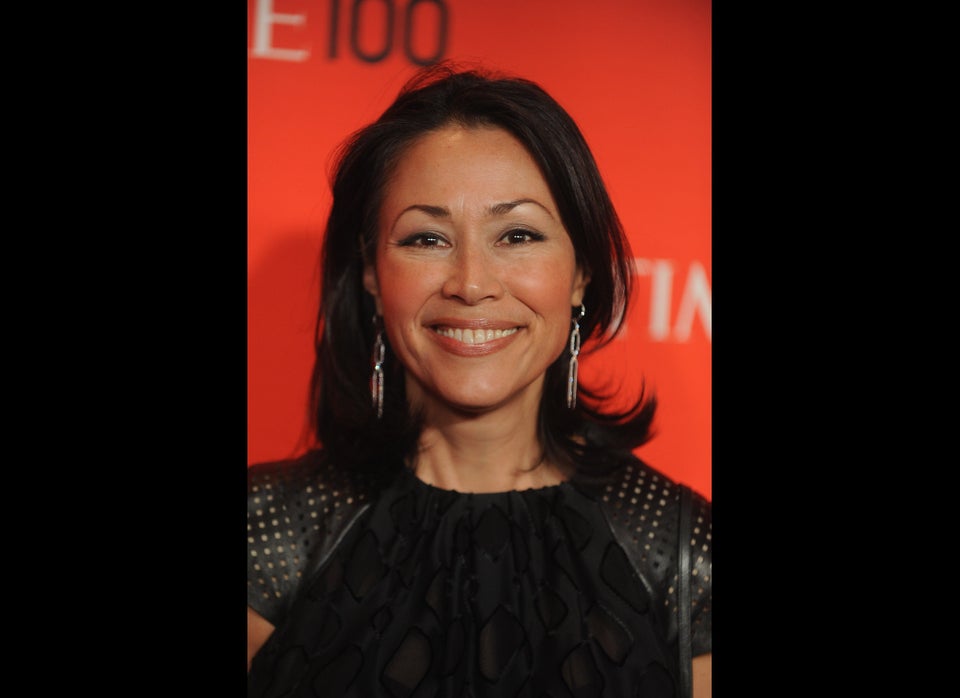 Faces of NBC News