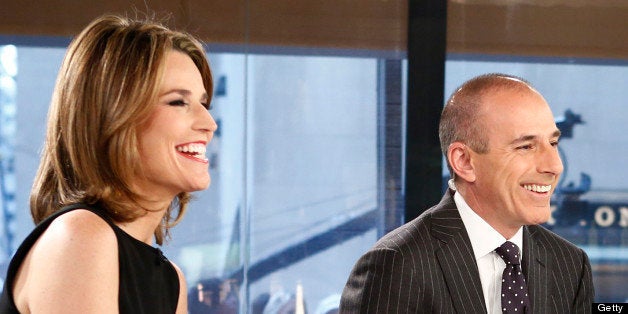 Matt Lauer's "Today" colleagues almost took out a full-page newspaper ad defending him, the Daily News reported Friday.
By this point, any regular follower of the "Today" drama knows about Lauer's problems. There's the plunging popularity. The series of unflattering exposes. And, most importantly, the persistent feeling that he was responsible for the ouster of Ann Curry.
Naturally, Lauer has his defenders at NBC News -- chief among them Kathie Lee Gifford, who told the News she'd rounded up hundreds of signatures from "Today" staffers (including Savannah Guthrie, Al Roker, Willie Geist and Hoda Kotb) for an ad that she planned to buy.
Lauer appeared to sense that being the subject of a pity ad from his work friends would perhaps not be the best thing for his image. So he had Gifford call it off. But she still released the full text of the ad anyway:
"We the people of the 'Today' show who work side by side, day by day, year in and year out with Matt Lauer are tired of unfounded and unrelenting stories by faceless characters regarding his character and reputation. No one has coerced us to sign this. With our signatures we stand in support of our colleague and friend."
Related
Before You Go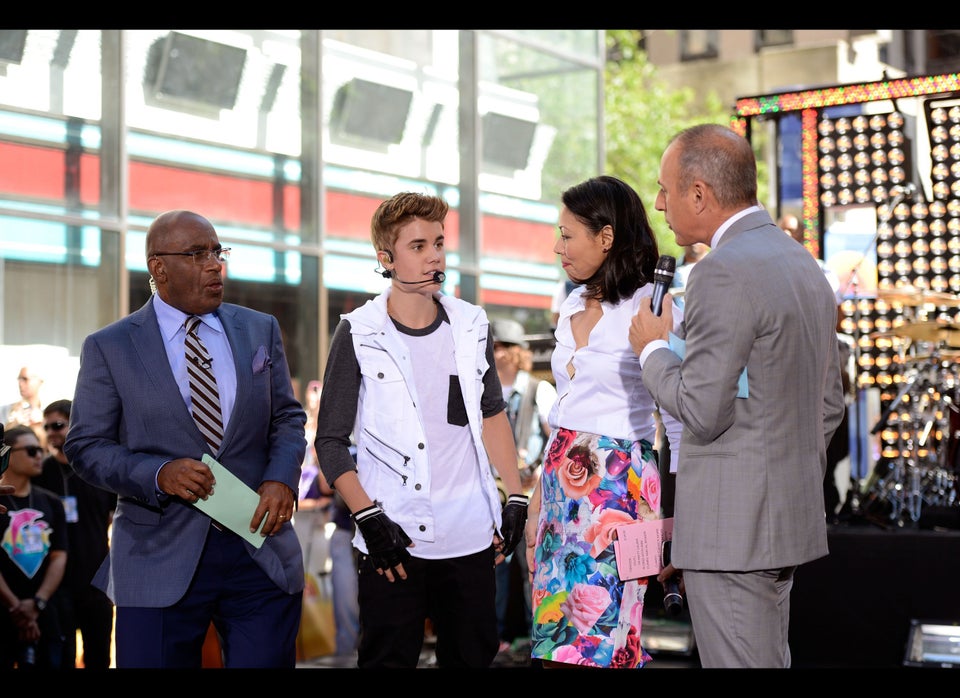 Ann Curry's On-Air Style
Popular in the Community