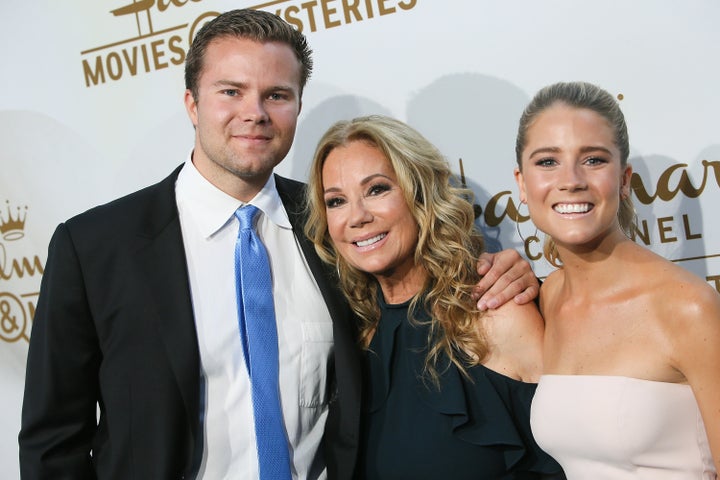 Kathie Lee Gifford is careful with her choice of words as a mother.
In an interview with People, the "Today" show host opened up about parenting. Gifford has a 24-year-old daughter named Cassidy and 27-year-old son named Cody, with late husband Frank Gifford.
During the interview, she recalled her response to Cody earning straight As during his first semester at The USC School of Cinematic Arts.
"We don't say 'proud' in our family, we never have," Gifford said. "Cassidy was still home and she said, 'Mom, why aren't you saying something? Aren't you proud of him?' And I remember saying, 'Cass, pride comes before the fall. A good book says that.'"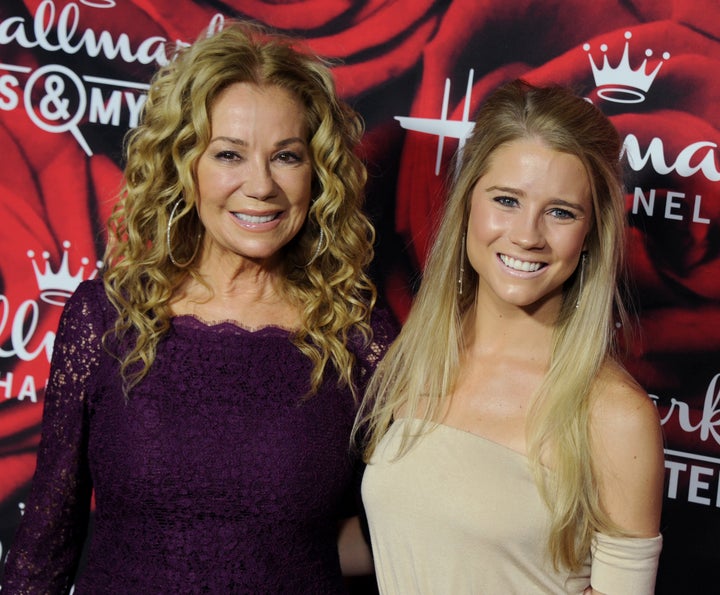 With that biblical reference in mind, Gifford's daughter suggested they come up with an alternative word.
"She goes, 'So Mom, we need a God word for proud.'" The talk show host thought about it and came up with the word "groud" ― "grateful to God for every good thing that's happening in your life, but totally aware that you could screw it up at any moment because you're just human."