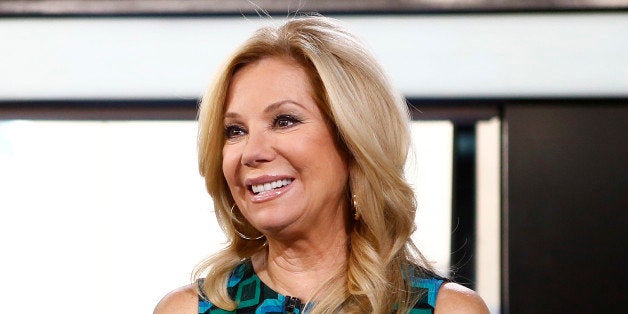 In the most logical bit of celebrity product placement since...well, maybe ever, Kathie Lee Gifford has now launched her own line of wine.
If you were thinking, "wait, Kathie Lee doesn't have her own wine already?" you're probably not alone!
The wine is called "GIFFT," which — according to a press release earlier this month — is based on "Kathie Lee Gifford's last name and her belief that friendship, love and laughter are gifts to be cherished."
She added, "It's well documented that I am a wine lover," which is the same thing as Barack Obama saying, "It's well documented that I am the President of the United States."
Kathie Lee and Hoda gave up wine for a month last year and to be honest, we were a little scared to see what would happen. But now, Kathie Lee can have all the wine she wants. She discussed "GIFFT" with Seth Meyers on Monday, and Meyers noted that it's spelled like a drunk person would spell it, which seems appropriate.
Watch the segment in the clip below.
Popular in the Community