When swimmer Kathleen Baker captured the silver medal in the 100-meter backstroke on Tuesday, her victory represented more than just a win for the United States. People who suffer from Crohn's disease, an inflammatory bowel condition that Baker was diagnosed with at the age of 12, had particular reason to celebrate.
"When you know something could be taken away from you, you appreciate it even more," Baker said in the USA Swimming video above. "I love swimming more than anything in the entire world, and I think that's what Crohn's has helped me learn."
Over time, Crohn's can thicken the digestive wall, blocking the digestive tract. In those cases, surgery to remove the diseased section of the intestine is sometimes required.
Digestive problems make life hard for all Crohn's suffers, and in Baker's case, the condition caused her to lose a significant amount of weight during her early teen years. It limits her time in the pool to one practice per day due to fatigue, a significant training sacrifice for an Olympic athlete.
For Baker, those sacrifices are worth the reward.
"I've had so many parents reach out to me about their kids who have Crohn's and how much it's impacted their lives," she said. "Sharing that story means the world to me."
For more Olympics coverage: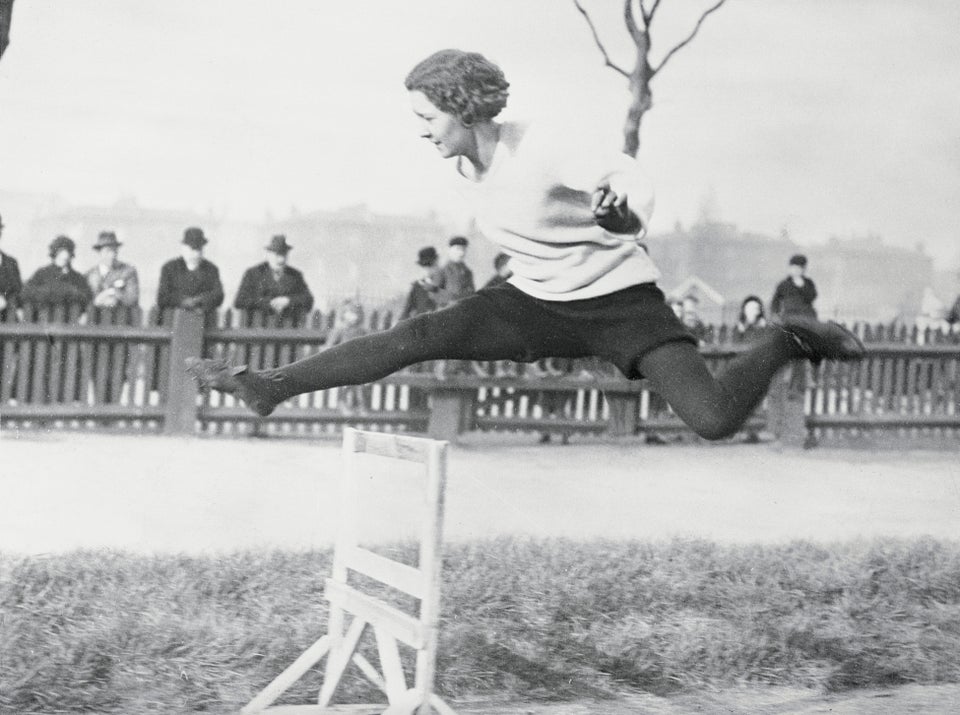 The Olympics Throughout History