Kathleen Hanna, the original riot grrrl and current lead singer of the Julie Ruin, started experiencing seizures a couple of years ago and, according to her, thought she was dying. It turned out to be Lyme disease, for which she is currently being treated.
Inspired by the film Under Our Skin, Hanna reached out to a doctor who has since helped her get to where she is today, which is back to touring and performing.
In the clip above, the rock star describes experiencing the exhaustion and nausea that come with treatment of the disease, but she still feels optimistic about the future. "As corny as it sounds, I've been given a second chance," says Hanna.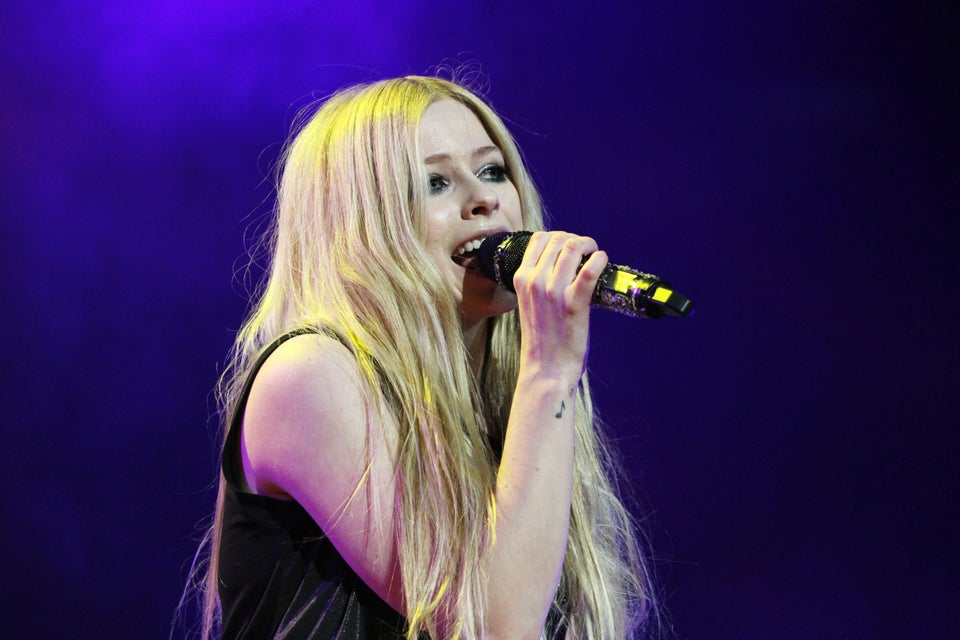 Celebrities With Lyme Disease