It seems the famous McDonald's hot coffee case decided in 1994, which in following years has sparked a slew of copycat lawsuits, continues to inspire disgruntled patrons of fast food establishments.
The latest is Kathleen Perez, a Louisiana woman who is suing Burger King for injuries she claims stem from a spilled cup of hot coffee she purchased at a drive-through.
The incident allegedly resulted in serious burns to Perez's arm, chest and stomach. Perez is seeking an unspecified amount in damages for her injuries, which include burns, permanent scarring and discoloration, as well as pain and suffering, disability, embarrassment and mental anguish.
If you need a refresher of the landmark 1994 case, Liebeck v. McDonald's Restaurants, here you go. Seventeen years ago, McDonald's was faced with a lawsuit brought forth by Stella Liebeck, who was scalded by a cup of the chain's coffee that she purchased at a drive-through. Liebeck suffered third degree burns to her pelvic region.
Liebeck's lawyers argued that the coffee in question was "defective," in that it was too hot and more likely to hurt someone than the coffee served at other restaurants. The judge agreed and Liebeck was awarded $160,000.
Before You Go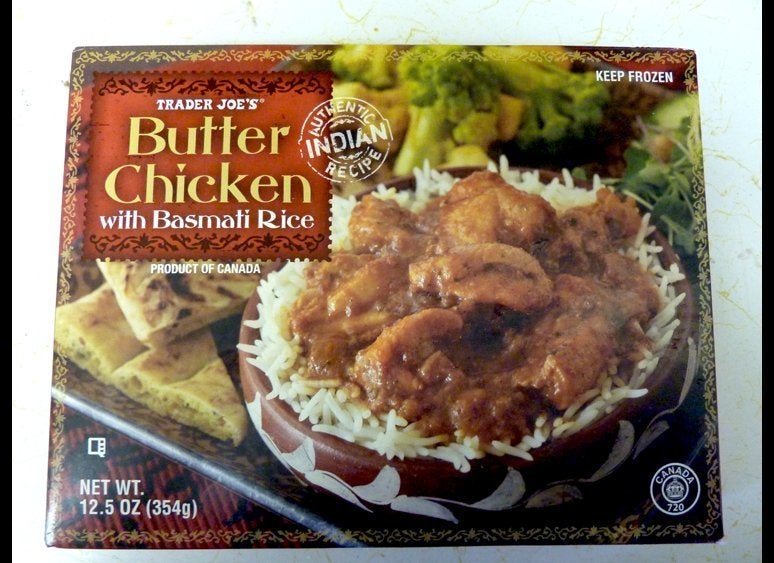 The Biggest Food Safety Disasters Of 2012
Popular in the Community