WASHINGTON -- Health and Human Services Secretary Kathleen Sebelius apologized on Wednesday for the "miserably frustrating experience" people are having with the Obamacare enrollment website and said she's the one that the American people should hold accountable for its problems.
"I apologize. I'm accountable to you," Sebelius said during testimony before a House Energy and Commerce Committee hearing. "I am committed to earning your confidence back."
House Republicans have been demanding that Sebelius testify about the problems with HealthCare.gov since its Oct. 1 launch. Not surprisingly, many took the opportunity to trash Obamacare on the whole. Rep. Marsha Blackburn (R-Tenn.), for one, came to the hearing ready for a fight.
Blackburn pressed Sebelius to explain why some people are being terminated from their individual health insurance plans when President Barack Obama promised during the Obamacare rollout that people would be able to keep their current health care plans if they like them. Sebelius tried to explain that insurance companies have the right to cancel individual insurance policies as they please, but Blackburn was soon talking over her.
"Some people like to drive a Ford, not a Ferrari. Some people like to drink out of a red Solo cup, not a crystal stem," Blackburn fumed. "You're taking away their choice."
Things got testy when Blackburn relentlessly asked Sebelius to name the person in charge of the website's development. After several exchanges, Sebelius named Michelle Synder, the chief operating officer for the Centers for Medicare & Medicaid Services.
"Michelle Snyder is the one responsible for this debacle," Blackburn concluded, to audible groans from Democrats on the committee.
"Excuse me, congresswoman," Sebelius responded with agitation. "Michelle Snyder is not responsible for the debacle. Hold me accountable for the debacle. I'm responsible."
Despite the grandstanding, some actual information did come out of the hearing early on: the costs of the website. Sebelius said the website itself has cost $118 million, with another $56 million for supporting IT issues.
Before You Go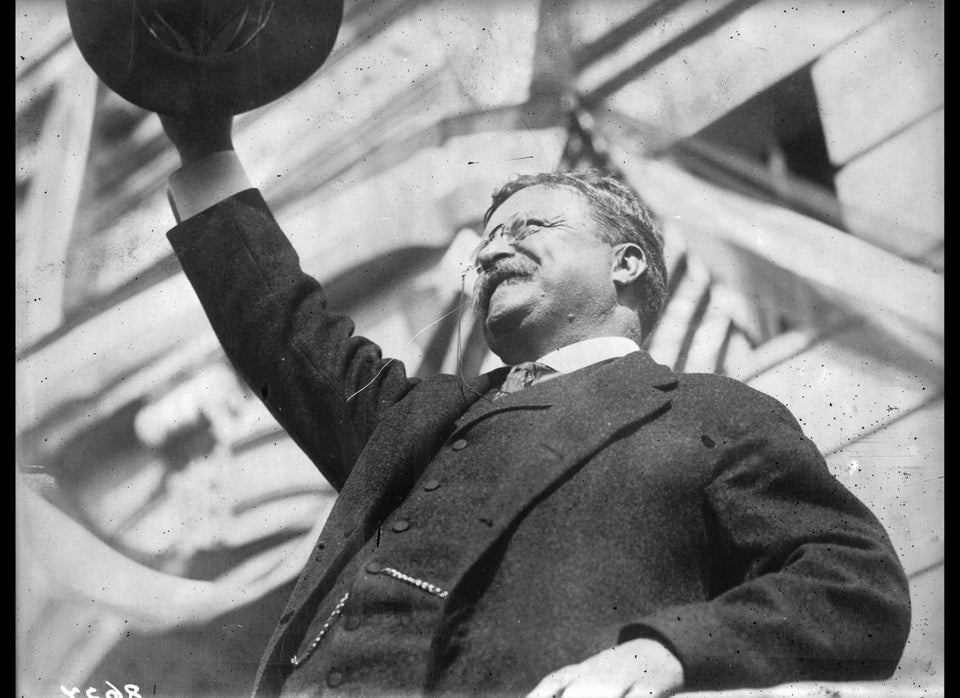 Health Care Reform Efforts In U.S. History
Popular in the Community