Kathleen Sebelius is resigning as secretary of Health and Human Services, Bloomberg News and The New York Times reported Thursday. Two senior administration officials confirmed the news to The Huffington Post.
Sebelius is expected to announce her resignation on Friday. According to the Times, President Barack Obama accepted her resignation earlier this week. Sebelius is resigning after five years of service in Obama's cabinet.
Obama will nominate Sylvia Mathews Burwell to replace Sebelius on Friday morning, the senior administration officials said. Burwell currently serves as director of the Office of Management and Budget.
The announcement comes just over a week after the first open enrollment period for Obama's signature health care law came to a close. Though the enrollment period faced a tumultuous rollout, more than 7 million Americans enrolled in health care coverage through the exchanges.
"So you're staying for a while?" asked HuffPost Live's Alyona Minkovski.
"I'm in," Sebelius responded.
Jennifer Bendery contributed reporting.
Before You Go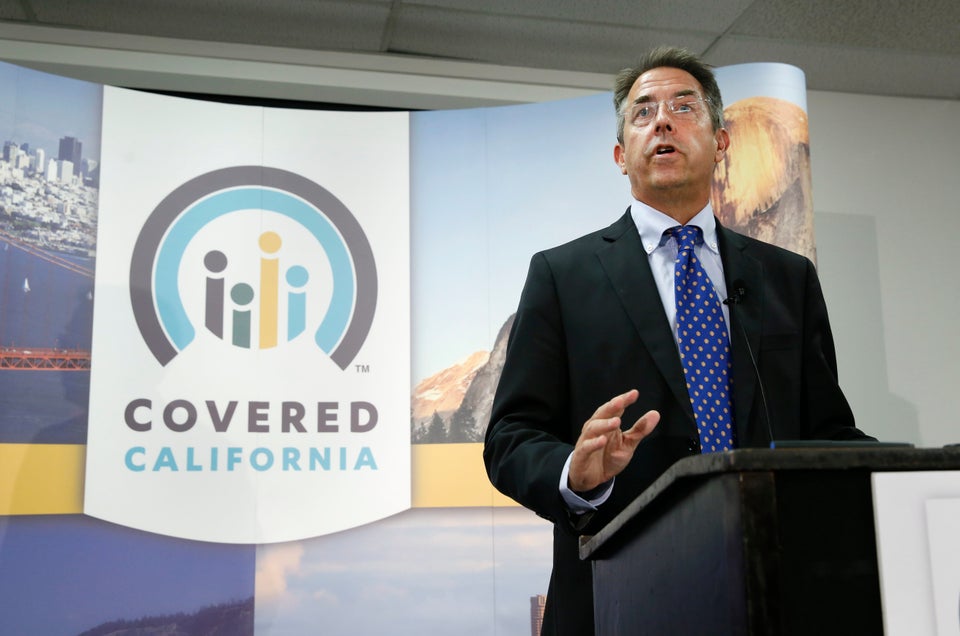 Obamacare's Biggest Losers
Popular in the Community