An Oxford University researcher and author specializing in neuroscience has suggested that one day religious fundamentalism may be treated as a curable mental illness.
"Someone who has for example become radicalised to a cult ideology -- we might stop seeing that as a personal choice that they have chosen as a result of pure free will and may start treating it as some kind of mental disturbance," Taylor said. "In many ways it could be a very positive thing because there are no doubt beliefs in our society that do a heck of a lot of damage."
Taylor was not immediately available for comment.
This is not the first time Taylor has explored the mind processes of a radical. In 2006, she wrote a book about mind control called Brainwashing: The Science of Thought Control, which explored the science behind the persuasive tactics of such groups as cults and al Qaeda.
"We all change our beliefs of course," Taylor said in a YouTube video about the book. "We all persuade each other to do things; we all watch advertising; we all get educated and experience [religions.] Brainwashing, if you like, is the extreme end of that; it's the coercive, forceful, psychological torture type."
Taylor also noted that brainwashing, though extreme, is part of a the "much more widespread phenomenon" of persuasion. That is, "how we make people think things that might not be good for them, that they might not otherwise have chosen to think."
"Technologies which directly scan or manipulate brains cannot be neutral tools, as open to commercial exploitation as any new gadget," Taylor wrote in a blog post for The Huffington Post in 2012. "The brain supremacy offers chances to improve human dignity, but it also risks abuse."
Watch the video below to hear Kathleen Taylor discuss her book Brainwashing: The Science of Thought Control.
Related
Before You Go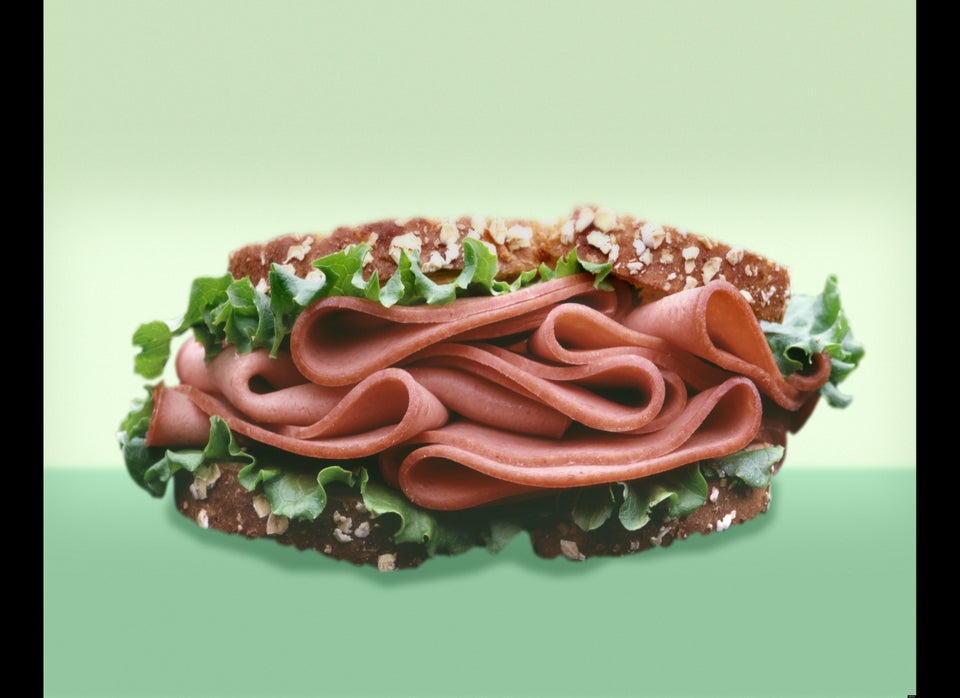 13 Things The Bible Forbids (That You're Probably Guilty Of Doing)
Popular in the Community