"First of all: I support every American's 1st Amendment right to create works of art and speak their conscience without government interference or harassment," Bigelow wrote. "As a lifelong pacifist, I support all protests against the use of torture, and, quite simply, inhumane treatment of any kind. But I do wonder if some of the sentiments alternately expressed about the film might be more appropriately directed at those who instituted and ordered these U.S. policies, as opposed to a motion picture that brings the story to the screen."
When "Zero Dark Thirty" premiered in Washington DC earlier in January, the film was met with protesters -- some of whom were dressed like prisoners -- calling out Bigelow's film as Pentagon-produced propaganda. As THR noted, one sign read "Cruel, Inhuman and Degrading," a reference to the film's sequences of torture. In "Zero Dark Thirty," a prisoner is waterboarded for information about future terror attacks; later, the same prisoner gives up the code name of Osama bin Laden's courier, a key piece of information that comes into play years later during the bin Laden manhunt.
Critics of Bigelow's film -- Sens. John McCain (R-Ariz.), Dianne Feinstein (D-Calif.) and Carl Levin (D-Mich.), as well as Alex Gibney, an Oscar-winning filmmaker, among them -- have said that connecting torture to successful intelligence means "Zero Dark Thirty" endorses the use of enhanced interrogation. Bigelow disagrees.
"Those of us who work in the arts know that depiction is not endorsement," she wrote for The Times. "If it was, no artist would be able to paint inhumane practices, no author could write about them, and no filmmaker could delve into the thorny subjects of our time."
"I thankfully want to say that I'm standing in a room of people who understand that depiction is not endorsement, and if it was, no artist could ever portray inhumane practices," Bigelow said while accepting the organization's award for Best Director. "No author could ever write about them, and no filmmaker could ever delve into the knotty subjects of our time."
Bigelow was a surprising snub in the Best Director category when the Academy Awards nominations were announced on Jan. 10, but the director is standing by her film and its content.
"Bin Laden wasn't defeated by superheroes zooming down from the sky; he was defeated by ordinary Americans who fought bravely even as they sometimes crossed moral lines, who labored greatly and intently, who gave all of themselves in both victory and defeat, in life and in death, for the defense of this nation," she wrote.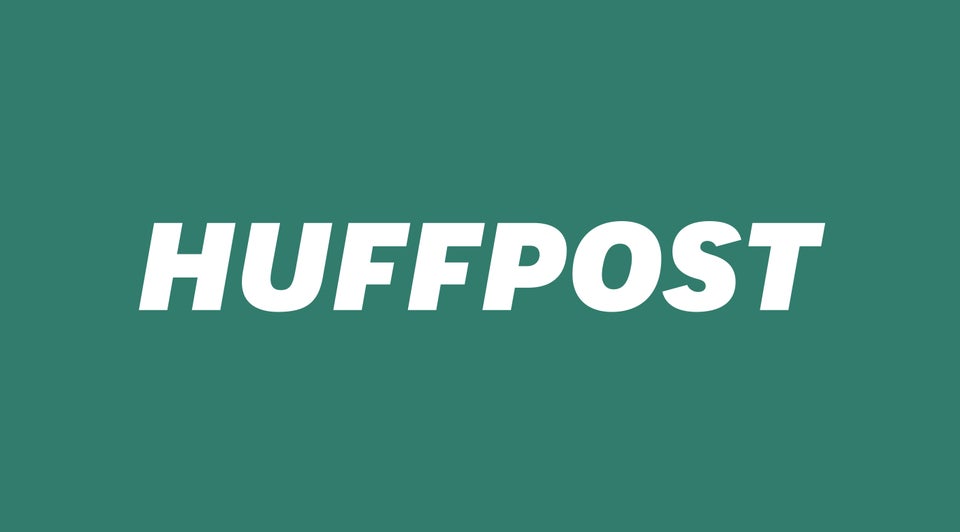 Oscars Snubs And Surprises 2013
Popular in the Community