Kathryn Bigelow picked up the Critics' Choice Award for best director Friday night for 'The Hurt Locker,' beating out ex-husband James Cameron, who directed 'Avatar.'
Bigelow beats her ex in a second category, her oddly youthful appearance. Believe it or not, Bigelow is 58. Cameron is 55.
'The Hurt Locker' also won Best Picture. The two directors were married from 1989 to 1991. Cameron has been married five times; Bigelow, the all-around winner of the night, just once. The ex-spouses will face off again Sunday night at the Golden Globes.
PHOTOS: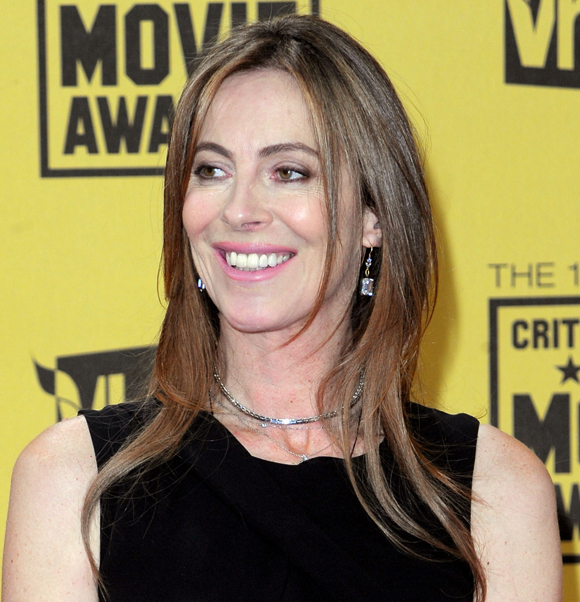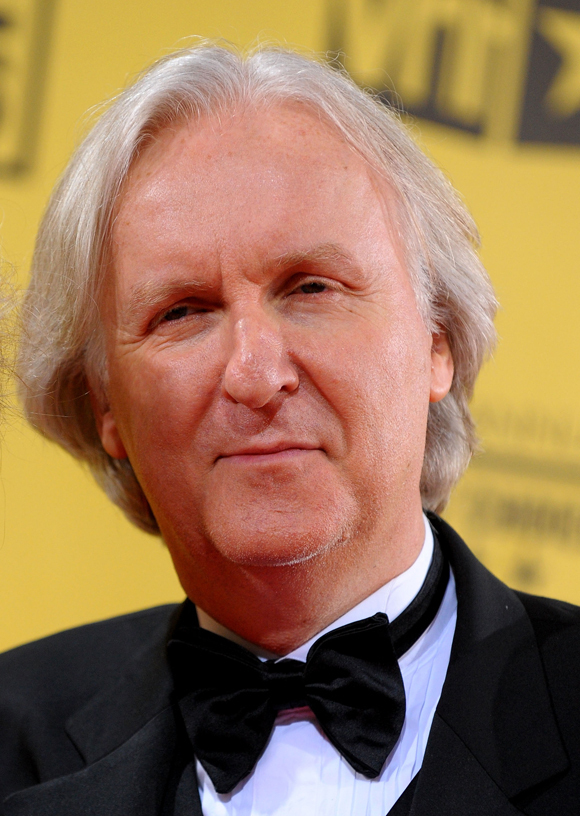 And here's Cameron with his current wife, actress and former model Suzy Amis, 48: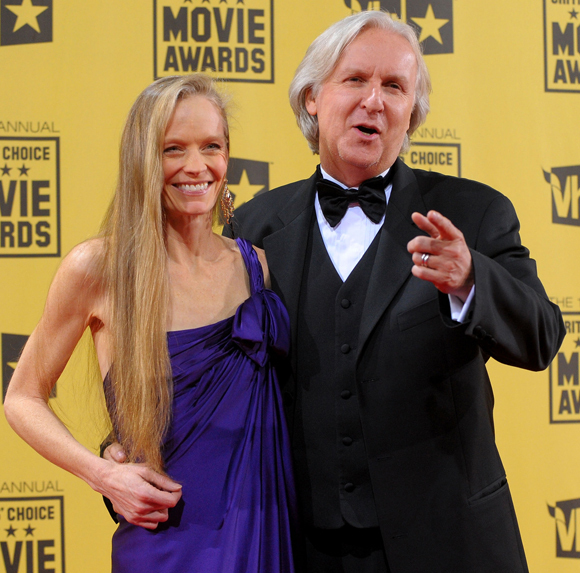 Popular in the Community