After being arrested and charged with sexual abuse of a child in February, Kathryn Camille Murray, a 29-year-old former teacher from Houston, Texas, is now facing additional charges accusing her of having sex with the 15-year-old student in her classroom two times, KHOU-TV reports.
The initial round of charges against Murray alleged she had sex with the student at his home in February while his parents were away, according to the station. The former eighth-grade teacher now faces two more counts of sexual abuse of a child and one count of improper relations with a student.
Police Chief Chuck Brawner told KLTV they kept digging after the initial charges were filed, suspecting there was more to be found.
Murray is currently out of jail on bond but required to wear a GPS device and adhere to a restraining order barring her from going near the 15-year-old. She is due to appear in court next week.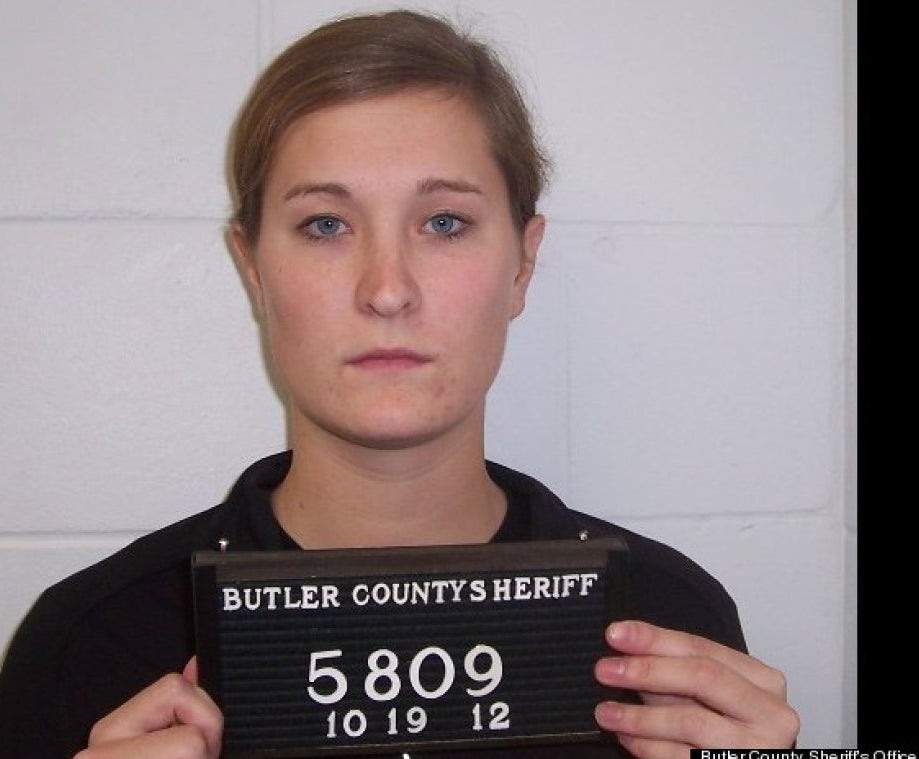 Teachers Behaving Badly: Student-Teacher Sex Scandals
Related
Popular in the Community