Kathryn Newton has become especially good at playing the Teen Girl.
Even in Masterpiece Theatre's new "Little Women" miniseries, she portrays Amy, the youngest March sister in the century-old Louisa May Alcott story who burns her sister's book in a stereotypically claws-out tantrum only teenagers on silver screens can actually get away with.
"I said I'd make you pay for being so hateful, and I have," Amy tells her distraught sister Jo, played by the 19-year-old daughter of actors Ethan Hawke and Uma Thurman, Maya Hawke.
When Jo subsequently slaps Amy across the face, Newton delivers a high-pitched, pubescent screech like only a veteran actor could. It's the kind of scene that makes you run to IMDB with several questions: Who is she? How old is she? The answers unfurl: She's a 21-year-old currently on a Hollywood streak ― "Big Little Lies," "Halt and Catch Fire," "Three Billboards Outside Ebbing, Missouri," "Lady Bird," "Mad Men."
"Last year was kind of like the magic year where I was a part of a ride ... it's like I've been living this dream."
Newton, born and raised in California, is pretty established at this point. She entered the business at the age of 4, appearing on the soap opera "All My Children" until 2003. Five years later, she landed the part of Jay Mohr's daughter on the CBS sitcom "Gary Unmarried."
"The show was directed by Jim Burrows, so I was working, already, with the greats," Newton explained over the phone last week. "I learned that I liked that — I liked being surrounded by really smart, interesting [artists]."
"I don't know how I did it," she added, thinking about how she went from "Gary Unmarried" to acting alongside Reese Witherspoon in 2017. "I just kept doing it. And now, I haven't really given up."
Over the past two years alone, Newton's appeared in TV and film as Amy-esque characters who are stuck in the age between carefree and habitually burdened. Joanie in "Halt and Catch Fire," Claire in "Supernatural," Abigail in "Big Little Lies," and Julie in the outrageous Kay Cannon comedy "Blockers." Playing Leslie Mann's empowered teenage daughter, she managed to make novel a movie about a pact between girlfriends hellbent on losing their virginities on prom night.
"That was one of the best jobs ever because it was three girls, each full-blown characters, who did what they needed to do to stay true to themselves," she said.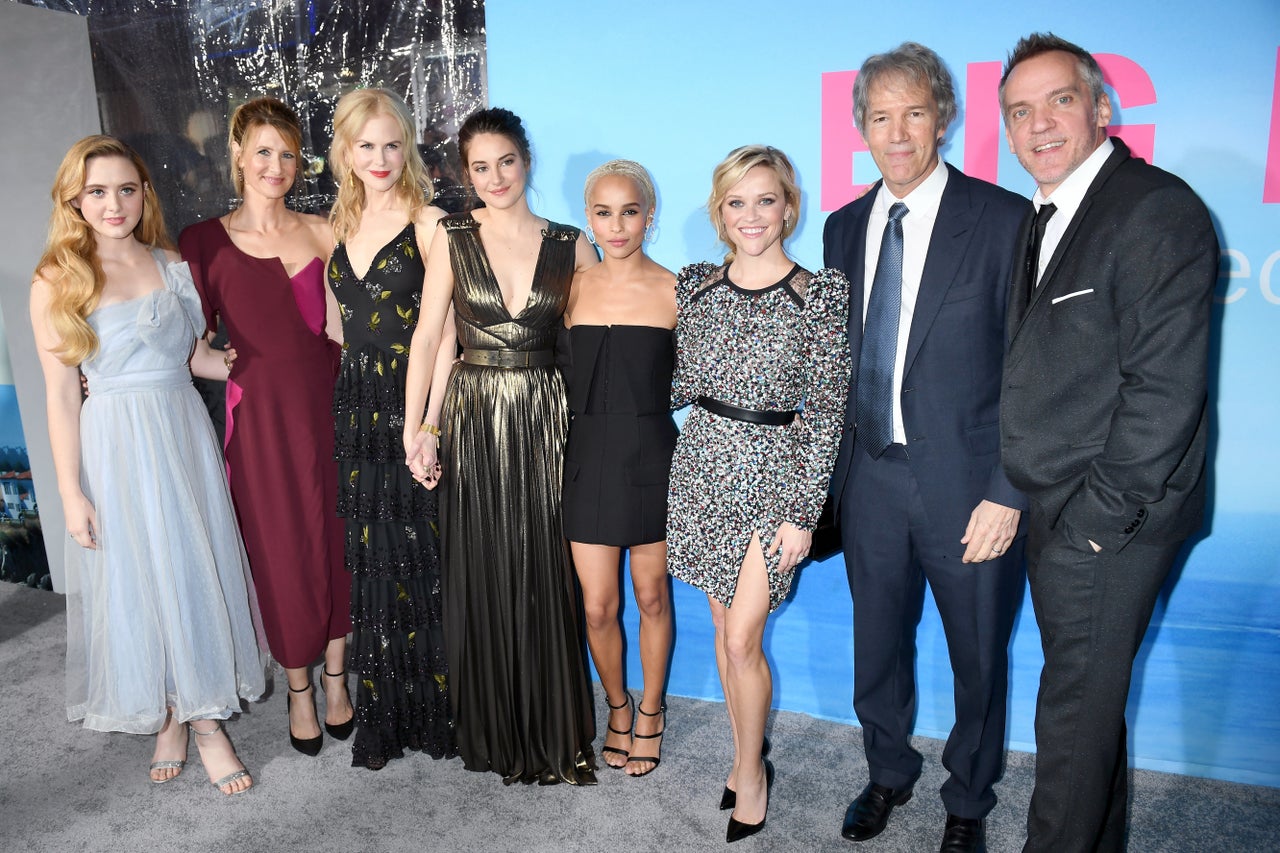 There's no denying Newton has been typecast as the angsty, intelligent girl who can hold her own alongside adults with careers as long as hers. With a resume as formidable as her much older colleagues, it's no wonder she emits a self-assurance on- and off-screen.
"You don't have to depend on a director," Newton told me when we began discussing her acting strategy. "You have so much freedom as an actor in your character's choices and I really learned to take advantage of that. Jean-Marc [Vallée] was kind of the first director I worked with to introduce that to me. He doesn't tell you where a camera is going to be; he just shoots, rolls and finds stuff, and you do it over and over again. It was a different kind of filmmaking where I had to learn to be in character for a really long time. Now, I never want to do anything else."
This was the case playing Amy too, a literary character Newton is well aware some fans find less than likable. But she was excited to jump from one female-led cast ― one that annihilated the ratings race and spawned discussions about inclusion and domestic violence ― to a similarly women-dominated set with the Vanessa Caswill-helmed "Little Women."
"I was really excited to share my version of Amy and tell it my way," she said. "Just as someone who's read the book, I always saw her as a character who dreams really big, doesn't like the word no and is going to get what she wanted. And, she does. But as an actor, I learned that she kind of is the unlikable character. So, I had to let my love for her go and let her be misunderstood to then hopefully see that she grows and learns in the end."
"I always play the daughter ... I love those roles because they're universal stories that everyone can relate to, but it's a different approach now."
The fact that Amy ages from 12 to 21 in the miniseries ― allowing Newton to leave teenagehood behind toward the end of the show ― was icing on the cake.
"In previous 'Little Womens,' they'd hire another actor to play Amy at another age, so [Caswill] took a chance and asked the audience to go with us to that place. That way I got to live in it," Newton said. "I got to feel how Amy felt; I got to understand why she made that choice to burn Jo's book; I got to really give it depth, and I think my performance is better."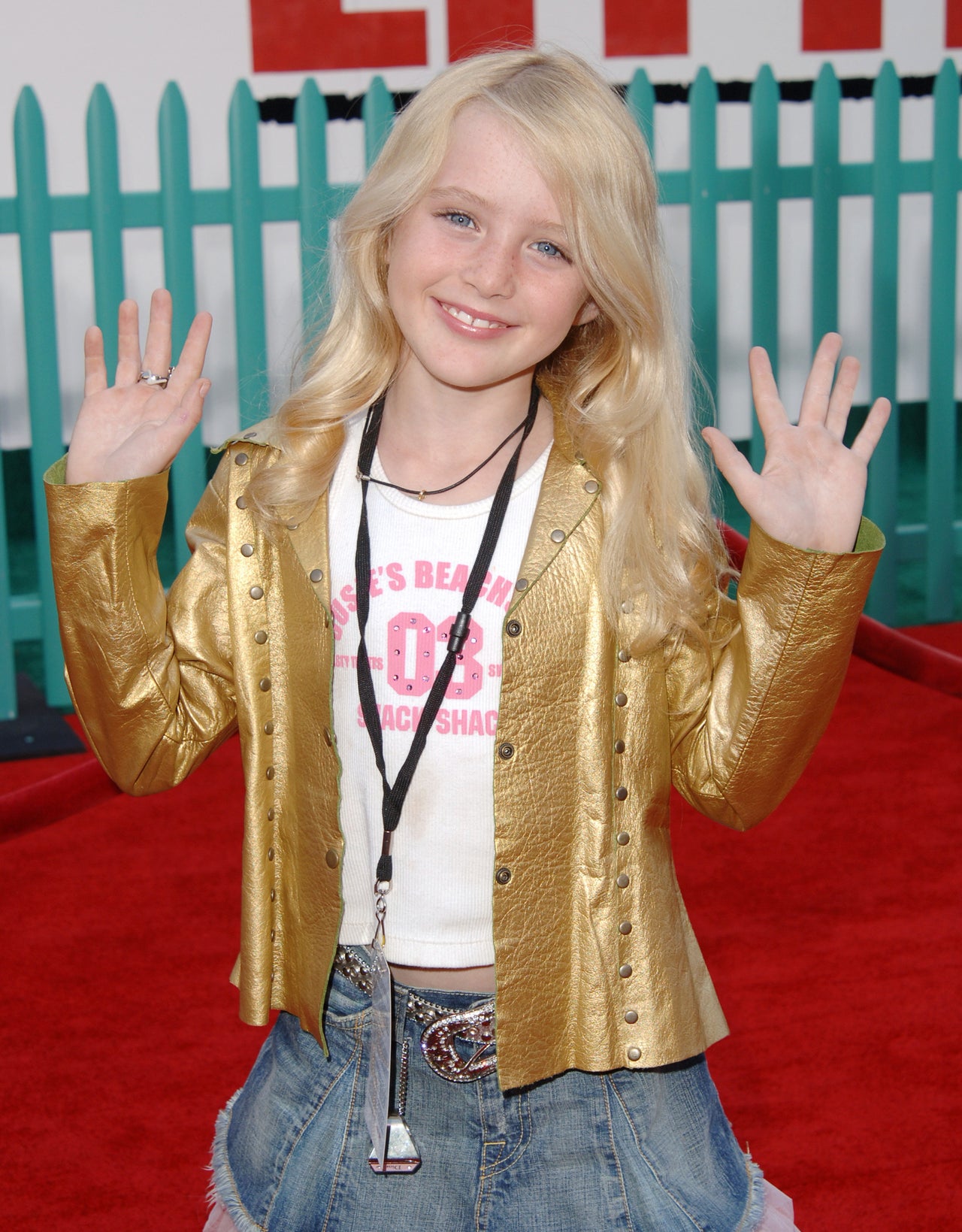 Newton's next big-screen role will be Lucy in 2019′s live-action Pokémon movie, "Detective Pikachu," co-starring Ryan Reynolds, Ken Watanabe and Bill Nighy. Even though it's family programming, she is eager to be moving on from portraying so-and-so's teenage daughter.
"It's probably the most fun I've ever had on a job," she said of "Detective Pikachu." "I read my character and it just took me over the edge ― like a leading role for someone my age that's the best one ever. She's just a character that's very unforgivably herself and passionate. And I got to grow because we don't even know who Lucy's parents are. I'm not just a daughter anymore. She's her own character, which is really exciting to me, because I've never really done that before."
"I always play the daughter," she continued. "I love those roles because they're universal stories that everyone can relate to, but it's a different approach now."
Of course, she's currently back in California to film "Big Little Lies" Season 2, resuming her most lauded daughter role yet: the progeny of Witherspoon.
"Reese Witherspoon made me better. Just working with her, being with her, I learned so much. I want to be like her," Newton said. "I also feel kind of cool that I was on something that was bigger than just a show. It really sparked a movement for women in all industries, not just film."
In terms of Abigail's upcoming storyline, Newton held plot details close to the chest, teasing, "I can't really say anything except Abigail is staying true to herself and I think that's really hard to do when you're in high school and getting older and growing up — it's really hard to believe in yourself."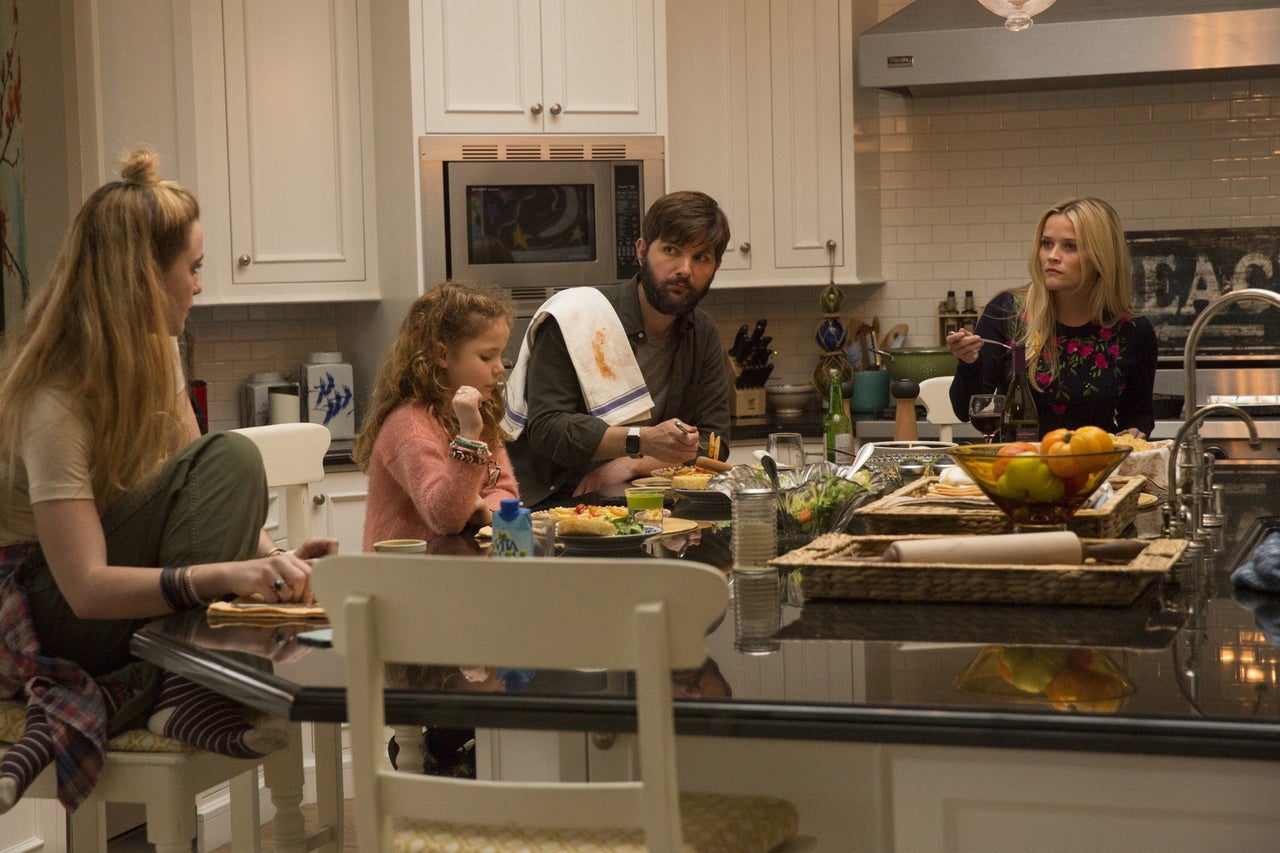 Newton, like Witherspoon, would love to be a producer, eager to write and direct and otherwise wedge herself behind the camera instead of in front of it.
"My generation is so motivated to tell their own stories because we have so many that need to be heard," she said. "I think Hollywood is a really good place to be for women right now ― it's a big influence and a big reflection of our time. If you have something to say, a movie is a really great medium to say it. It doesn't matter what the message is."
She enthusiastically added, "I cannot wait for the day when I can call up my friends like Maya [Hawke] or Willa [Fitzgerald] from 'Little Women' or Gideon [Adlon] from 'Blockers' and be like, 'Hey, I have this really cool script. Let's do this.' Then I get to work with my friends again. That's my dream."
The final installment of "Little Women" airs Sunday at 8 p.m. on Masterpiece.