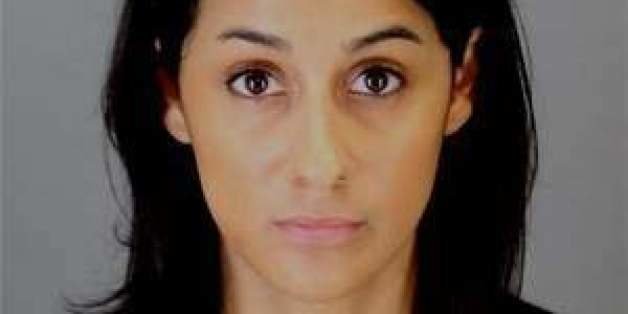 A former Spanish teacher at a Michigan Catholic high school received 15 years in prison after pleading guilty to sex abuse charges involving a 15-year-old student.
Kathryn Ronk, 30, admitted to having sex with a sophomore at Bishop Foley High School in Madison Heights, a northern Detroit suburb. She originally faced five counts of criminal sexual misconduct, but took a plea deal last month for lesser charges. Instead of life in prison, she got 15 years with parole eligibility in five-and-a-half years.
Police began investigating Roink in May 2014 after the victim's parents learned their son was involved with the teacher. School administration fired Ronk when they found out she was under investigation.
In an interview with police, the boy said Ronk once told him, "This is what we used to do in high school," according to the Detroit News.
Although Oakland Circuit Court Judge Nanci Grant appreciated Ronk's apology, she said that she'd taken offense at the letters of support that she had received from the defendant's friends and family.
"I have never seen letters of support for a defendant with nothing about the victim," Grant said, according to the Detroit News. "They were all about you and what you were going through. Poor you... You did something you shouldn't have done."
In court Grant noted that there's often a double-standard in society about sex abuse cases, but maintained that, "Fifteen is 15. He's still a boy figuring out the ways in the world."
"If this was a male teacher who had been involved with a 15-year-old female there would be people here hanging from the ceiling trying to get every drop of blood," Grant said. "But because it is a woman, there seems to be a winking about what happened."
Ronk faces additional charges of rape and child sex abuse in Macomb Circuit Court, with a trial date set for March 31 unless another deal is made, WXYZ reports.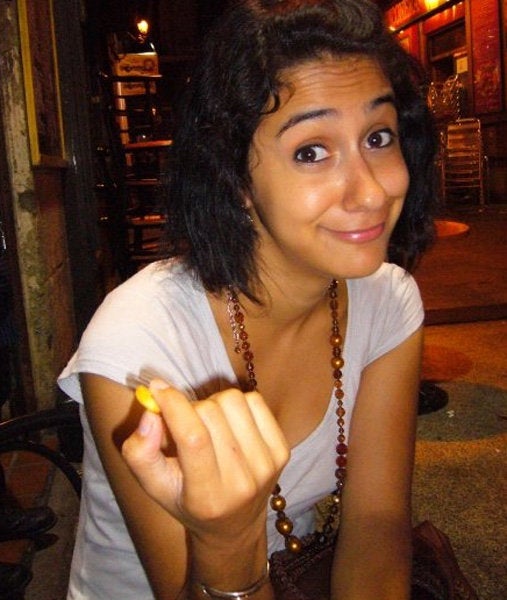 Kathryn Ronk Facebook Photos