Kathy Bates revealed earlier this year that she battled cancer several years ago, and now the former "Harry's Law" star confirmed to People that she was recently diagnosed with breast cancer and underwent a double mastectomy.
"After much consideration, I underwent a double mastectomy," the Academy Award-winning actress reveals. "Luckily, I don't have to undergo radiation or chemo. My family calls me Kat because I always land on my feet and thankfully this is no exception."
Bates also took to Twitter Wednesday to share the news with her followers.
Unfortunately, cancer is something Bates has faced before. She was diagnosed -- and beat --ovarian cancer just nine years ago, but only shared the news publicly in March.
"Nobody else really knows what you're going through except another cancer patient," she told Anderson Cooper on his show, "Anderson." "Even though your family's supportive and surrounds you, I just got to the point where I would go to chemo by myself and just really go through it on my own."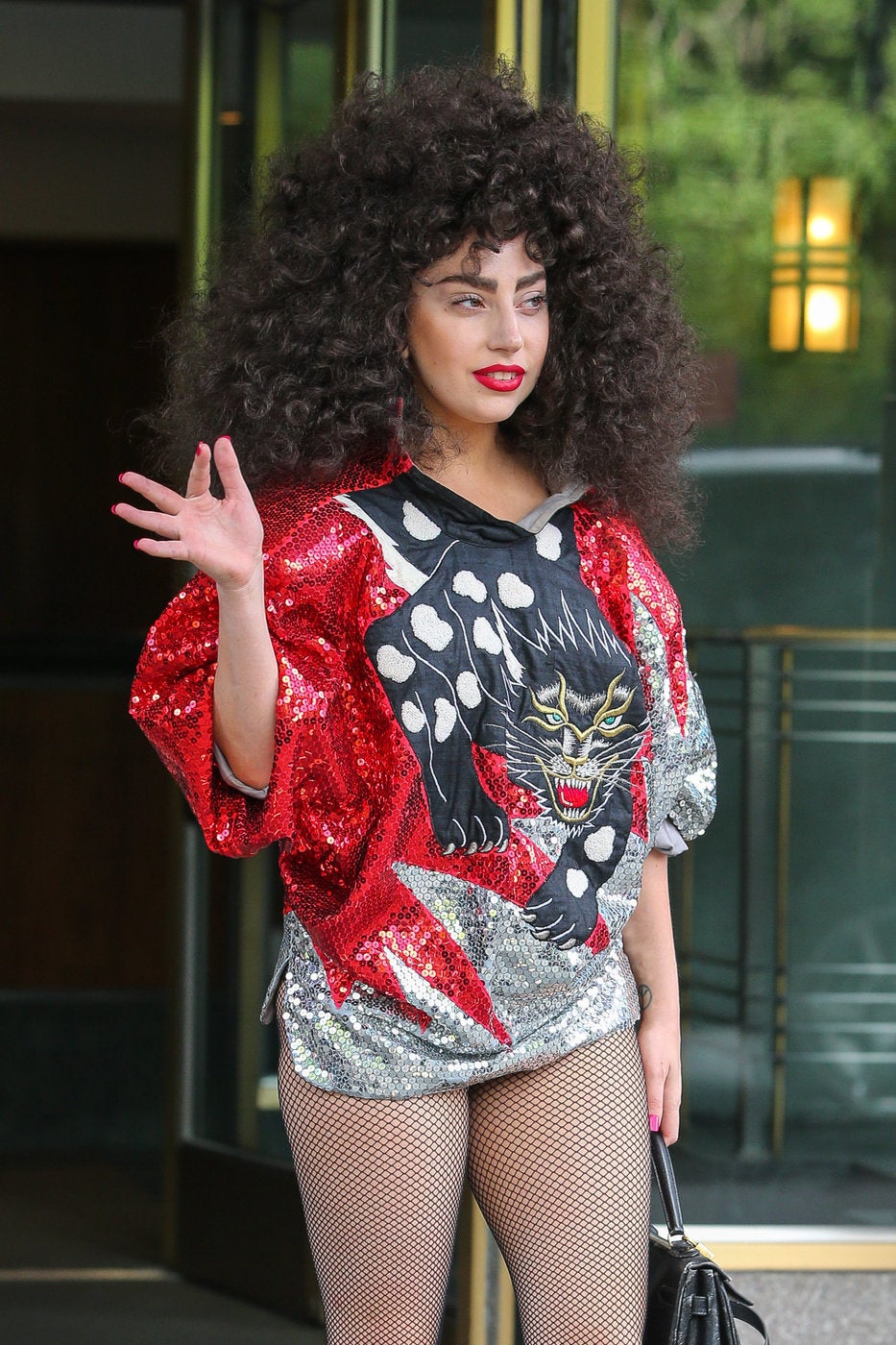 Celebrity News & Photos
Related
Popular in the Community