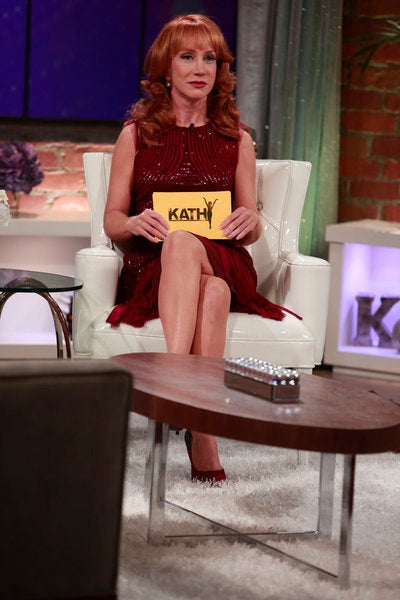 "Kathy" has been canceled. Bravo pulled the plug on Kathy Griffin's talk show after two seasons. Griffin confirmed the news on Twitter.
The late-night talk show began as vehicle for Griffin in 2012 after her reality series, "My Life Life On the D-List," ended. "Kathy" originally featured the comedienne chatting with a panel of "normal" people, including journalists, friends of her assistant and more. In Season 2, it shifted to Griffin interviewing celebrities -- sometimes live -- in groups of three.
"There are so many shows where there's a one-on-one interview with someone for four-six minutes, they talk about their project and it's great, but I know that's how it's done because I've basically been on every talk show in the world and been banned from at least half of them," Griffin told The Huffington Post before Season 2 premiered. "There's just a really fun and different experience when these people get to be on the couch together. It's a different kind of conversation and when you're going live, nothing gets left on the cutting room floor."
Bravo did not immediately return request for comment.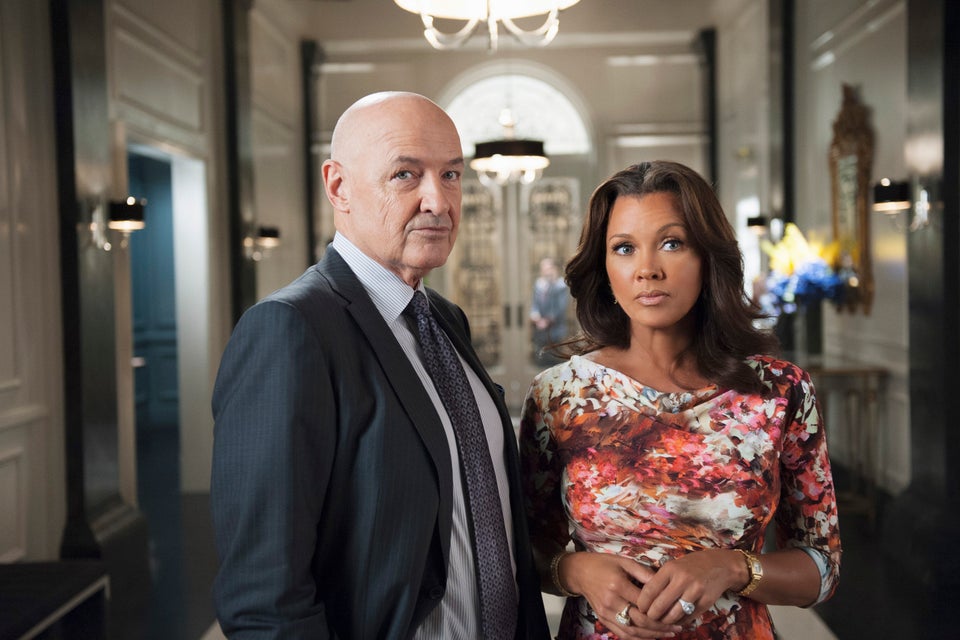 2013 Renewal Index: Canceled, Renewed & On The Bubble Shows
"Kathy" aired Thursdays, 10 p.m. ET on Bravo.
Popular in the Community