Another year, another controversy surrounding Kathy Griffin's antics on CNN's New Year's Eve special. And yet Griffin keeps getting invited back to co-host alongside Anderson Cooper, and she keeps not apologizing for her behavior. This time she's gotten into some hot water for going down and attempting to kiss Cooper's crotch several times.
She talked -- with glee -- about the backlash on "Late Show with David Letterman." Griffin said, "People are tweeting things like, 'I didn't even watch the show, but now I have to explain to my children what you did.'"
The Parent's Television Council quickly released a statement condemning the act, and calling out the network for supporting and condoning Griffin's antics. Will CNN invite her back again next year after this latest round of controversy?
Watch "Late Show with David Letterman" every weeknight at 11:35 p.m. EST on CBS.
TV Replay scours the vast television landscape to find the most interesting, amusing, and, on a good day, amazing moments, and delivers them right to your browser.
Related
Before You Go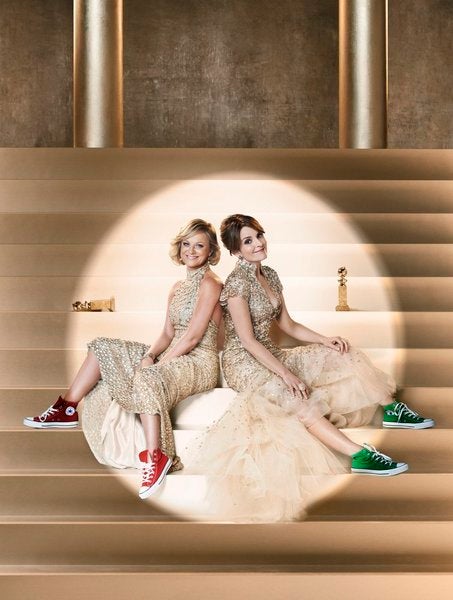 13 Things We're Looking Forward To In 2013
Popular in the Community