Kathy Griffin wasted no time getting to the bottom of her and Barbara Walter's unspoken feud when she appeared on "The View" on Tuesday.
Griffin told HuffPost Live on Monday that although she loves Walters, she does not believe that "The View" host "cares" very much for her.
On Tuesday, Griffin sat smack next to Walters on "The View" couch and got right to it.
"Am I officially unbanned from the show," Griffin asked. "You personally banned me... You find me offensive."
"You would not be on the show if I found you offensive," Walters replied.
But apparently, Griffin's speculations about Walters went much deeper than we thought.
"I believe that you and Oprah are trying to kill me," she admitted, repeating it twice.
Walters, however, was quick to dismiss these claims. In fact, she was full of compliments for her guest...well...almost.
"We love you," she said to Griffin. "We find you sweet, and gooey and charming...and a little old."
And with that, co-host Sherri Shepherd made the very smart decision to cut to a commercial break.
Watch the video for the full interview
Before You Go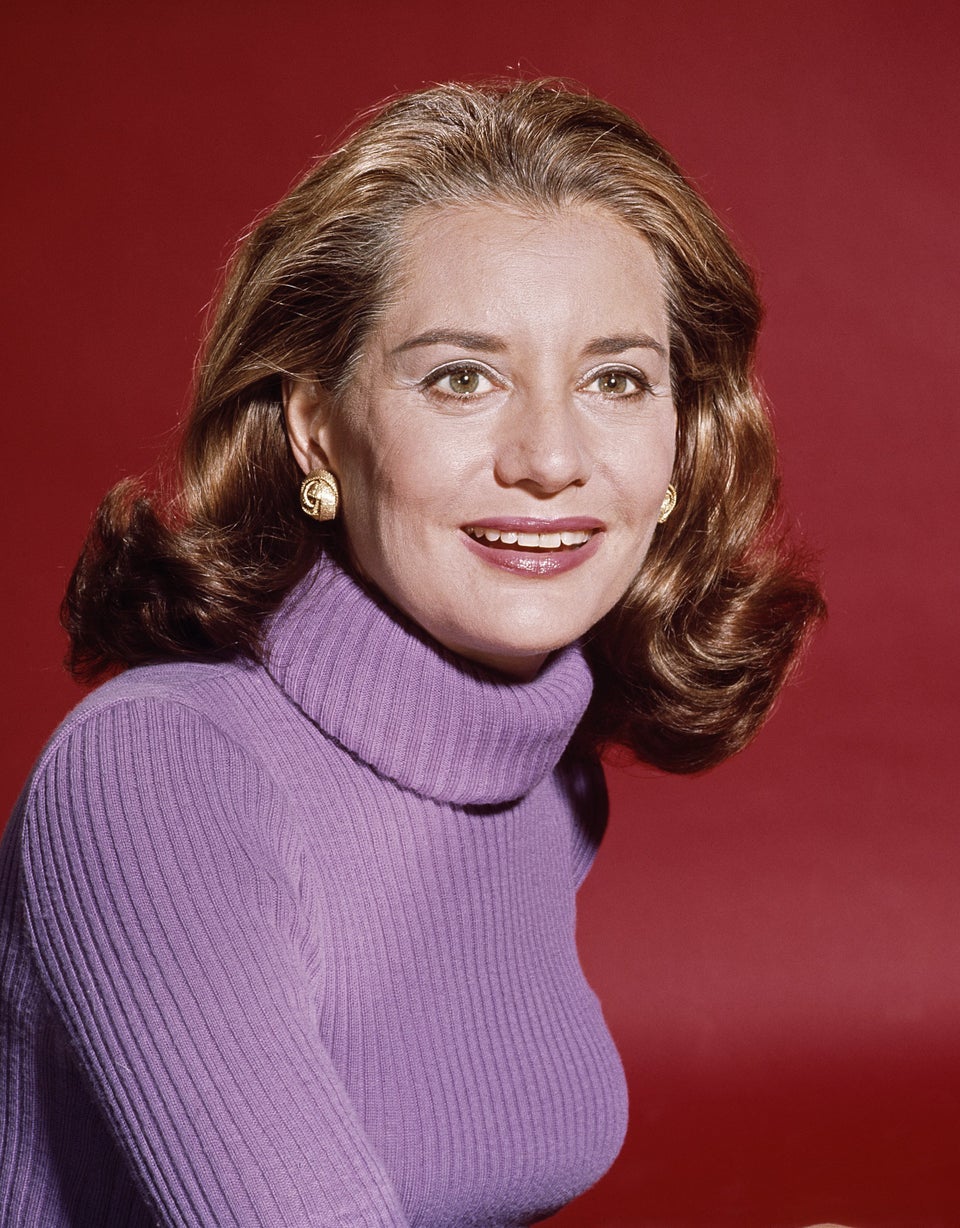 Barbara Walters Style Evolution
Popular in the Community