In a recent interview with Access Hollywood, Griffin claimed DeGeneres is "furious" with her after she called out the talk show host for having "a mean streak that all of Hollywood knows about" in her new book, Celebrity Run-Ins: My A-Z Index.
When the two comedians discussed Griffin's claims over the phone, the comedian said, DeGeneres "just really was on a rant."
"I had mentioned on your show that I wish that women would support each other more, in particular super super influential women," Griffin told Access Hollywood. "I expressed that to her and she was like, 'I don't have to have anybody on my show I don't like.'"
According to Griffin, DeGeneres repeated, "I don't hate you," and Griffin responded, "I don't think you hate me." But after hanging up, Griffin said she "started sobbing."
"At the end of the day, whether we like each other or not, I'm always going to support a woman, over fifty, in the game and making a great living," she said.
"I was in the dressing room like, 'S**t! You're another woman comic, c'mon!'"
The same year, DeGeneres criticized Griffin in an interview with W magazine, calling her fellow comic "very mean."
"I know she had a big thing about wanting to be on the show, and we didn't book her," DeGeneres said. "She did a whole thing that I banned her from the show. I didn't ban her from the show, because first you have to be on the show to be banned."
The Huffington Post has reached out to DeGeneres' representation and will update this article accordingly.
Before You Go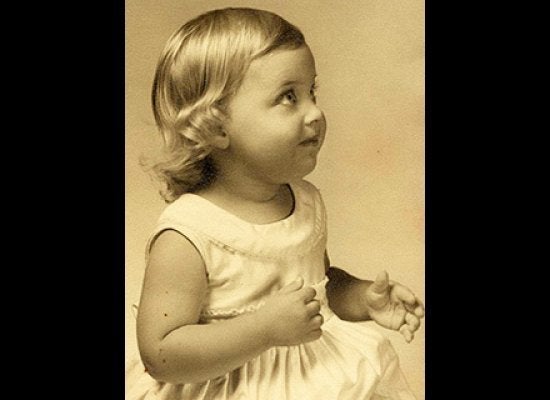 Ellen DeGeneres Through the Years
Popular in the Community