The incomparable Kathy Griffin spoke at length about her relationship with the lesbian, gay, bisexual and transgender (LGBT) community during her appearance on HuffPost Live earlier this week.
"As a woman and a feminist, I very much admire the way the LGBT community sticks together," the 53-year-old actress and comedian said. "In experience, this is a smart group of people that knows how to be a real community and get things done."
Griffin also described her relationship with gay fans as a "chicken-and-egg" situation that dated back to her early days in stand-up comedy.
"We found each other organically," she recalled. "I started doing the gay clubs and getting a better response [to my act]. I find that gay audiences are more raucous, somewhat political and knowledgable."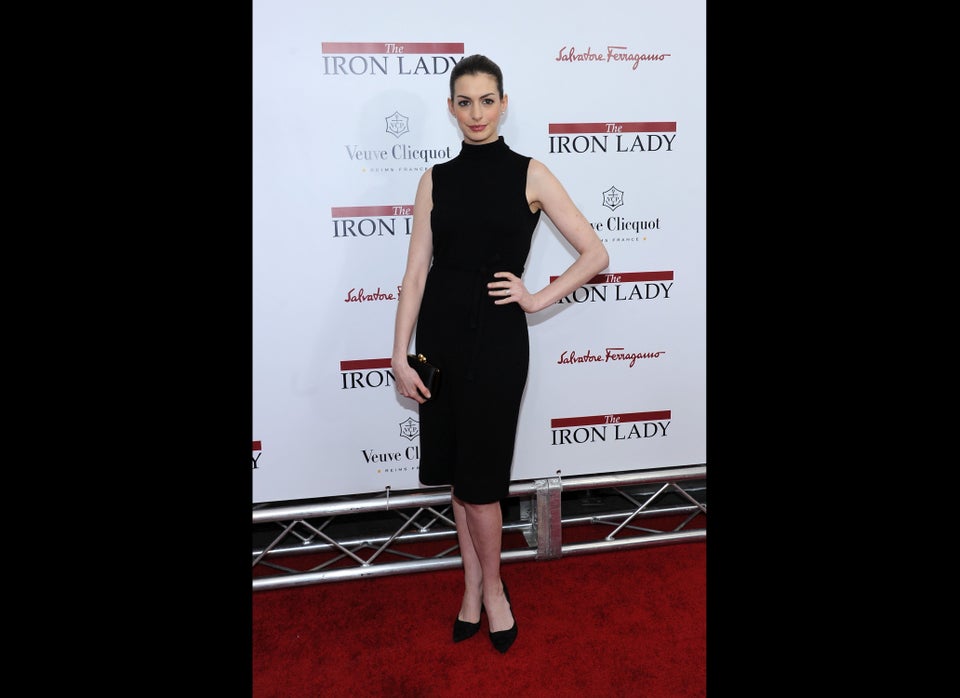 Straight Allies
Popular in the Community