Funny lady Kathy Griffin is certainly turning heads.
The 53-year-old actress and comedian went glamorously nude for a poolside photo shoot with celebrity photographer Tyler Shields.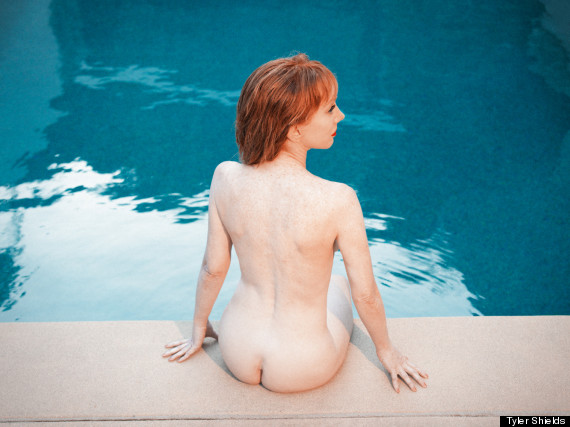 Shields, who has previously photographed stars including Lindsay Lohan and Emma Roberts, had nothing but good things to say about the red-headed star.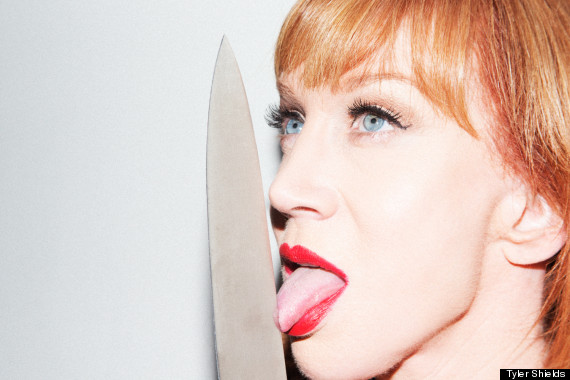 "She was one of the best and easiest people to work with," he told MailOnline. "We met through A.J. McLean from the Backstreet Boys and she wanted to outdo him. She wanted to do something iconic."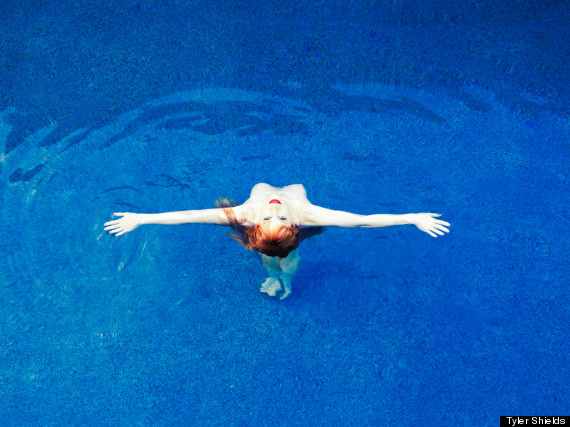 The photographs are amazing, and we also can't say we mind imagining what must be a hilarious friendship between Griffin and the former Backstreet Boys star.
Before You Go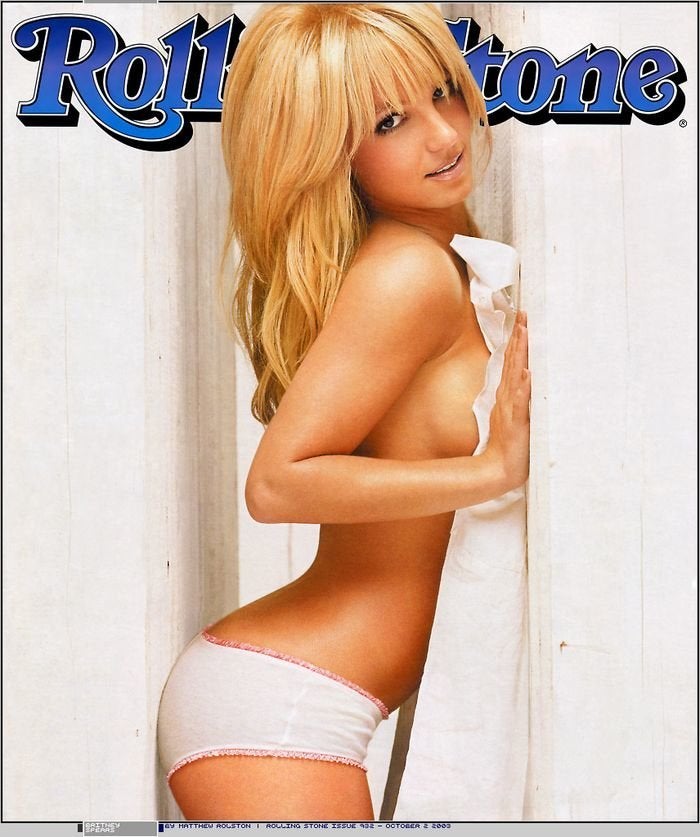 Topless Celebrities (NSFW)
Popular in the Community