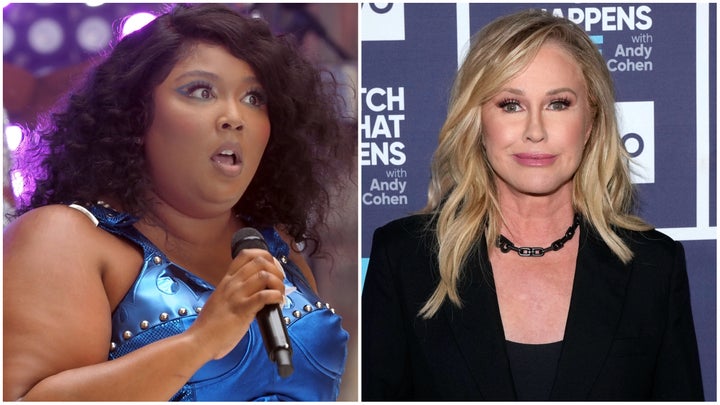 Truth hurts, but it seems Kathy Hilton can't tell the difference between two Black women. Or reality from fiction.
The game — called "Will Kathy Know Them?" — consisted of photos of celebrities appearing on the screen and Hilton having to guess who they were.
When a photo of Lizzo popped up on the screen, and host Andy Cohen asked if Hilton knew "this lady," Hilton responded with:
"I feel like I do … Precious?"
In response, Cohen and everyone on set began awkwardly laughing.
Hilton's "RHOBH" costar and fellow guest Crystal Kung presumably tried to help Hilton out by jokingly saying, "Lizzo's precious though. Lizzo's precious."
Hilton, noticing that she made a mistake but presumably not knowing why it was such a big deal, then tried to save face by saying:
"That's what I call her," Her nickname's Precious to me."
Aside from the fact that Lizzo and "Precious" have completely different faces — what makes Hilton's comment even more eyebrow-raising is that she referred to Lizzo, an actual person, to a fictional character played by Gabourey Sidibe in the 2009 movie "Precious."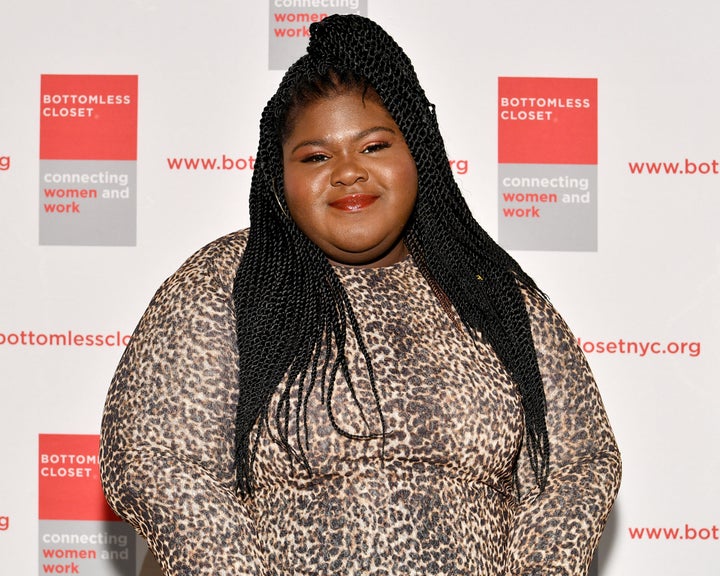 The full clip of the game, which included Hilton's blunder, was not uploaded on to the YouTube account for "Watch What Happens Live," but Hilton's mixup did make its way onto Twitter — and people were upset.
None of the parties involved have commented publicly about this mess. But Lizzo did post a few sexy photos of herself enjoying the beach Thursday with the caption, "Meanwhile…"
Support HuffPost
The Stakes Have Never Been Higher
Popular in the Community