 The future of Medicare and how the Republican Ryan budget would affect it took center stage Wednesday night as the two candidates for a competitive western New York congressional seat accused each other of wanting to hurt the program.
Rep. Kathy Hochul (D) and her Republican opponent, former Erie County Executive Chris Collins, each claimed to want to defend the program. Medicare and the budget plan crafted by Republican vice presidential nominee Paul Ryan have been top issues in the Buffalo-area race since Hochul's 2011 special election victory, based mainly on her opposition to the Republican spending blueprint. The House race is among the most competitive in the country.
Hochul noted that she has fought Medicare cuts and will oppose the Ryan budget in the future, working instead to fund Medicare and other health care plans. Collins sought to reverse the debate by saying that Hochul voted to cut Medicare spending and put the Medicare Advantage program in jeopardy with her support for the Affordable Care Act. Collins on multiple occasions backed the Medicare Advantage program by mentioning his 85-year-old mother, who he said receives the benefits.
"Thank God we had an election last year to shine a spotlight on this," Hochul said of the Ryan budget and Medicare.
Collins and Hochul both said that they would not vote for the Ryan budget. Collins said the budget plan is off the table, since GOP presidential nominee Mitt Romney does not support it. Hochul shot back by saying that Romney's feelings do not count, because a Republican-led Congress with Romney in the White House will push the Ryan budget again.
Collins repeatedly accused Hochul of "distorting" his position during the contentious hour-long debate, and claimed the Democrat was opposed to Medicare.
"I am the only one who has not cut Medicare," Collins said.
Hochul turned the table on Collins
"When you said the Ryan budget does not go far enough, Chris where will you go," Hochul said.
Hochul questioned Collins' decision to not release all of his tax returns, asking him to join her and Romney in releasing the returns. Collins retorted that he has released financial disclosure forms and said he has paid a third of his income in taxes. Collins said he does not want to release tax information that would hurt his private businesses and his business partners. Collins then accused Hochul of hiding details of family trust funds.
"You have something to hide in your two secret family trusts, Mrs. Hochul," Collins said. "I think that it is something you don't want voters to know."
Hochul responded by turning the table on Collins.
"You've got to be kidding me Chris," Hochul said. "You really do. You're the one who refuses to put your personal tax returns online, who said the voters were not smart enough to understand it. That's pretty derogatory to our voters."
Both addressed the farm bill and agriculture in the largely rural district, with Hochul calling for a new five-year plan and a compromise between Republicans and Democrats. Collins said he wants a temporary solution and a new bill drafted next year. The Republican also says he would be in a better position to help farmers.
"As your congressman, I will be in the majority and in the room where decisions are made," Collins said. "Mrs. Hochul is ineffective because she is not in the room."
Hochul defended her bipartisan record and said that Collins would hurt farmers.
"Chris, you said you will go to Congress and sit with the extreme side of the aisle and hold our farmers hostage," she said.
The debate remained contentious, with the two sparring over their shared tenure in county government. Hochul accused Collins of putting up a "stone wall" when she was county clerk, while Collins said he "respected" Hochul and honored several of her requests related to motor vehicles offices and pay raises for her staff.
The debate touched on several local issues, including the Buffalo Bills and lap dances. Hochul and Collins agreed on the importance of keeping the Bills in Buffalo, but questioned whether a new stadium should be built for the team on the Buffalo waterfront.
In the "lightening round" section of the debate, the two agreed on the New York Court of Appeals decision this week to allow state taxes on strip club lap dances. Hochul said it would bring needed revenue to the state, while Collins said he could not disagree with the courts.

Before You Go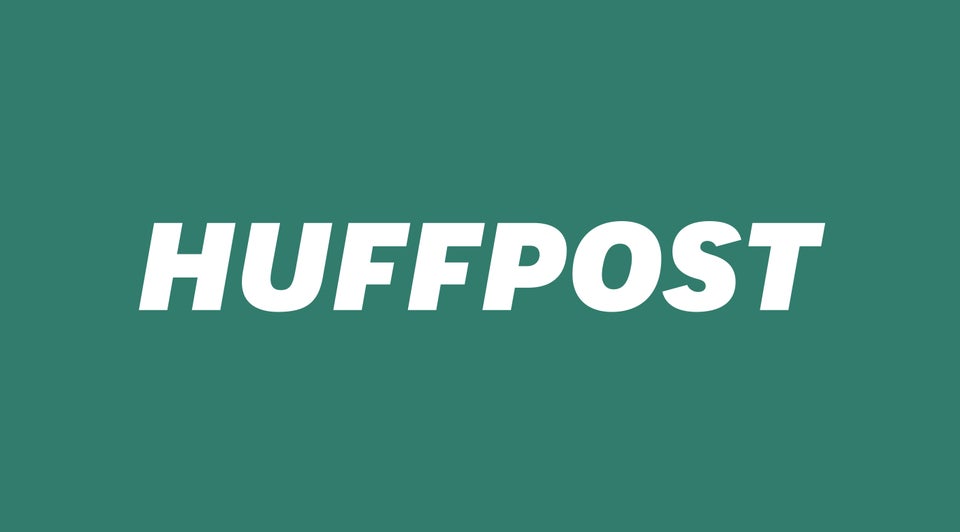 2012 Swing State Polls
Popular in the Community