Kathy Ritchie's mother is living, yet she is mourned for her loss of self. She suffers from dementia.

Ritchie, founder of the blog My Demented Mom, visited HuffPost Live to discuss the disease affecting five million Americans and her personal struggles with her own mom's diagnosis.

"It is painful, it is a trauma," she told host Nancy Redd of the crippling disorder. "I have been grieving my mother for a very, very long time." Ritchie recalled seeing her mother in terrible states, heavily medicated with antipsychotic drugs. The woman was not the mother she knew, and not the grandmother she wanted her newborn daughter to remember. "It's hard to talk about," she said. "She was just a really good person."

Ritchie's blog opens the discussion to others faced with similar caregiving demands, but it also helps her cope and push forward, knowing her daughter will one day read about her efforts. "The blog captures so many moments and I want her to know the kind of woman her grandma was and what I did for my mother," she said.
To watch the full segment, click Here.
Related
Before You Go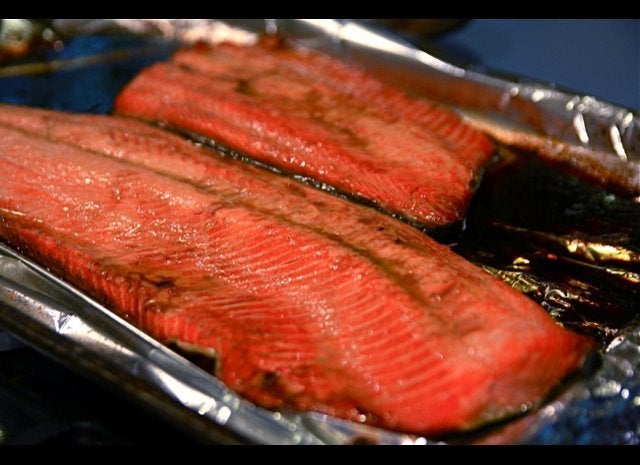 Foods For Brain Health
Popular in the Community