Katie Couric and Connie Chung sounded off on their experiences with sexism in broadcasting for a segment about "Anchorman" on Monday's episode of Couric's show.
She said that Walter Cronkite and Donaldson did not fall into that category, but said there was definitely truth to her statement.
"But you did work with a lot of guys that, in all seriousness, reminded you a lot of Ron," Couric posed.
"They were so egotistical. They were so self-absorbed," Chung recalled. "They sit in their offices and, 'Cough, cough, harumph, good evening. Good evening."
Couric described her own experiences. "I got into the business in 1979, and I saw things steadily improve," she said. "Not always, and there were still some hold outs — not looking at you, Sam — but I do feel like women did evolve, but if it hadn't been for people like Connie, then people like me wouldn't have been able to do what we did."
"I always say I got into the business when harass was two words instead of one," she added.
Related
Before You Go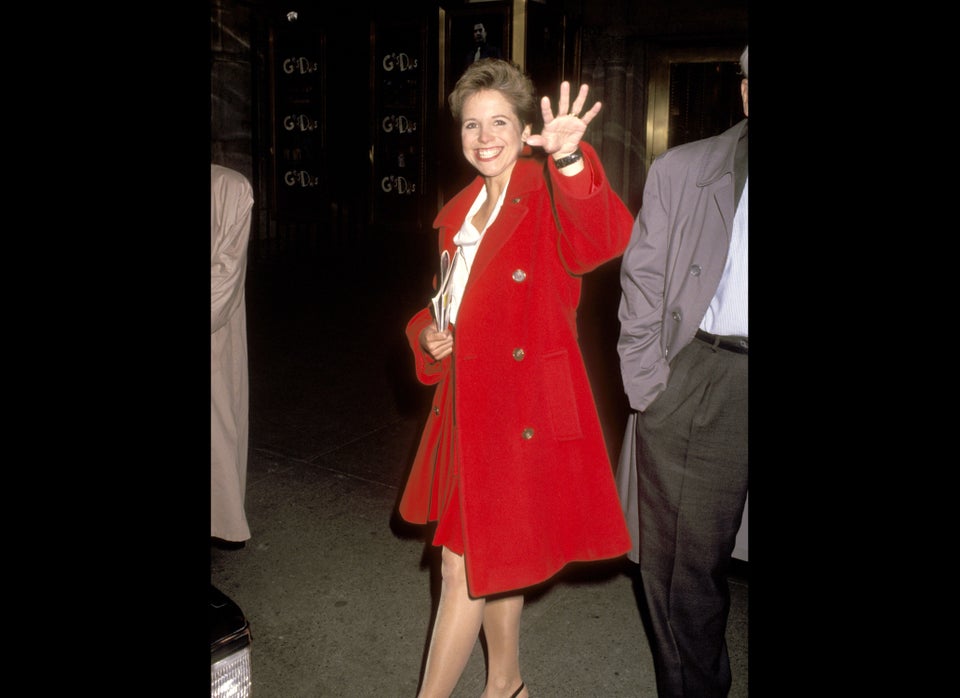 Katie Couric's Style Evolution
Popular in the Community