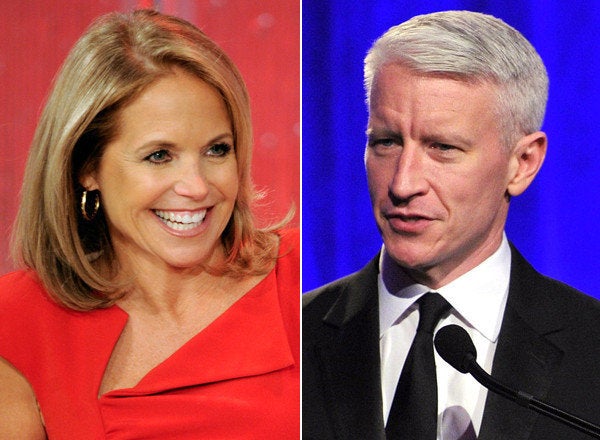 It seems like the whole world is launching a daytime show these days. Monday brings the long-awaited arrival of "Katie," Katie Couric's new show, as well as the wholesale relaunch of Anderson Cooper's talk show and new ventures from Ricki Lake and Jeff Probst.
It has been over a year since the name of Couric's show was revealed, and even longer since the idea of the show was first reported in the press. Since then, Couric has joined ABC News, co-hosted "Good Morning America," covered royal happenings in Britain, and been on a nonstop publicity tour for the show.
"Everybody around here is saying, 'are you ready for this day?'" she told "Good Morning America" host George Stephanopoulos on Monday, as she showed off her new set. "I think we are."
Couric will talk to Jessica Simpson on her first show, but she has been stressing the "variety" of topics she'll be covering. Noting her hard-news past, she told Stephanopoulos that, since the show tapes the same day it airs, she has the ability to "blow out" the episode and cover breaking news if she feels she needs to.
Cooper is a syndication veteran compared to Couric, having already wrapped one season of "Anderson." But he might as well be starting a new show, since just about everything will be different in Season 2. For one thing, the show is now called "Anderson Live." Cooper has moved to an entirely new studio and the show will air live, making Cooper's days that much longer. Moreover, he'll have a guest co-host every day. It's all a little reminiscent of what was then known as "Live with Regis and Kelly," the show that first introduced Cooper to a daytime audience.
As if those two heavyweights weren't already injecting enough competition into the airwaves, Lake is returning to the field that made her famous, and "Survivor" host Probst is trying his hand at something new.
What explains the sudden influx? In a word, Oprah. The talk show queen's departure from the stage left a huge void to fill. Oprah is such a hovering presence that Couric had a ready-made answer when the Wall Street Journal asked her about the comparison.
"Here we go again," she said. "When anyone asks me if I'm the new Oprah, I tell them I'm the old Katie."
Related
Before You Go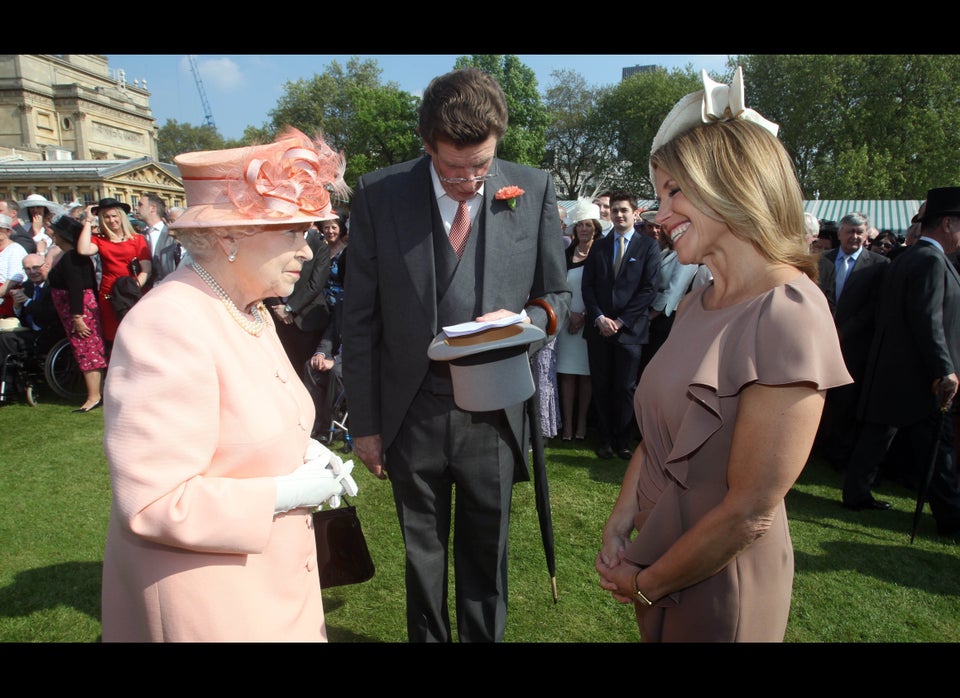 Katie Couric Around Town
Popular in the Community