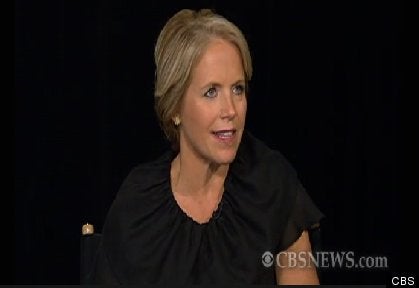 Katie Couric has started preliminary contract negotiations with CBS, Bloomberg reports.
At the top of the agenda is Couric's $15 million salary, which CBS is looking to cut, and which Couric's team recognizes will probably have to be cut for her to stay at the network. Couric wants to continue appearing on "60 Minutes" and hosting her online interview series as well. One option, a source told Bloomberg, would be for CBS to produce a daytime show for Couric, keeping her in the corporate family but cutting her from the "CBS Evening News."
Sources also told Bloomberg that CNN has once again expressed interest in luring Couric away.

Popular in the Community