Katie Couric talked about the one that got away on "Jimmy Kimmel Live." She's been fortunate to sit down across from a pretty impressive roster throughout her broadcast career, but she never got to interview Michael Jackson. She got very, very close, though, and could have had more.
She'd set up the interview and everything was going smoothly, until she got a call from Jackson's people. He'd decided he wasn't going to do the interview. But he wanted something else. He wanted Couric to go on a date with him.
"Can you imagine going home to my daughters who were then about 8 and 4, saying, 'Honey, Girls. I'm going out on a date with Michael Jackson.'" Couric said. "I just thought it would be too weird. The tabloids would go crazy and I didn't need that."
Who knows what could have happened had she thrown caution to the wind and agreed to go out with Michael Jackson. But while she turned down the King of Pop, she didn't turn down Larry King. She went on a date with him when she was 30 but decided the age gap was too significant.
Catch Katie Couric ever weekday on her syndicated daytime talk show "Katie," which just got picked up for a second season. Tune in to "Jimmy Kimmel Live" every weeknight at 11:35 p.m. EST on ABC.
TV Replay scours the vast television landscape to find the most interesting, amusing, and, on a good day, amazing moments, and delivers them right to your browser.
Before You Go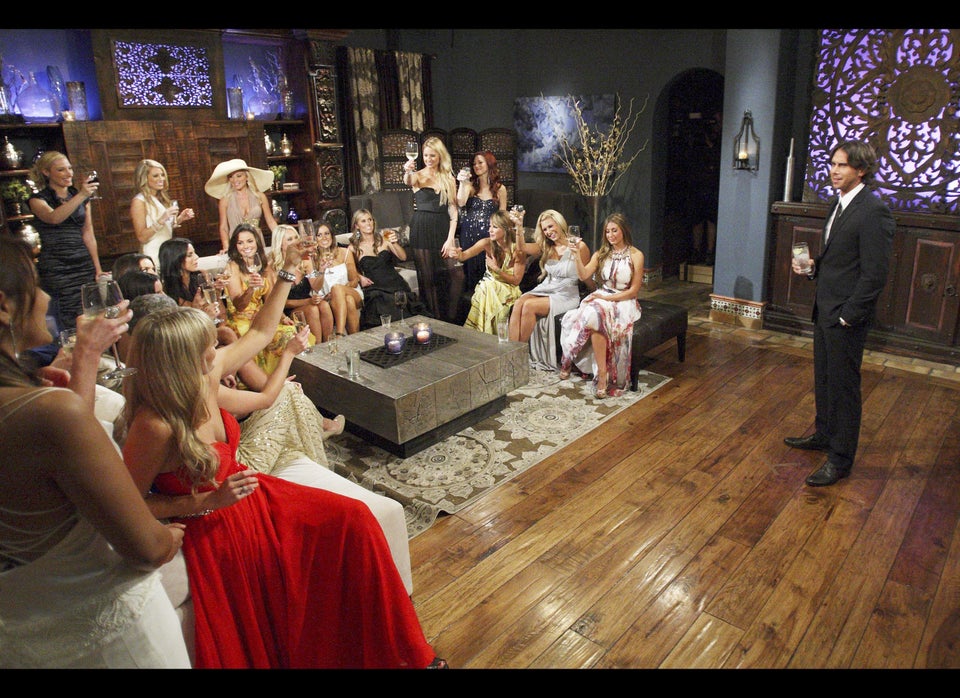 2012 Renewal Index: Canceled, Safe and on the Bubble Shows
Popular in the Community