Katie Couric's daytime debut is getting closer, and her team released another promo for her upcoming show on Monday.
In it, Couric asks, "What are the rules for dating after 40?" and, "Are there foods that can keep us looking younger?" These are some of the questions that she plans to address on "Katie," which premieres on September 10.
Couric has long said that the show will run the gamut from the silly to the serious, including issues that both she and her viewers are facing.
"I lost my husband and my sister and I've learned a lot about cancer in the course of my life," she said in January, touting the life experiences that that made her relatable to her audience. "I'm a mother of two daughters. A single parent... I have dealt with aging parents and I'm aging myself. I think I'm interested in a lot of topics a lot of people out there are dealing with, and I'm dealing with them too."

Before You Go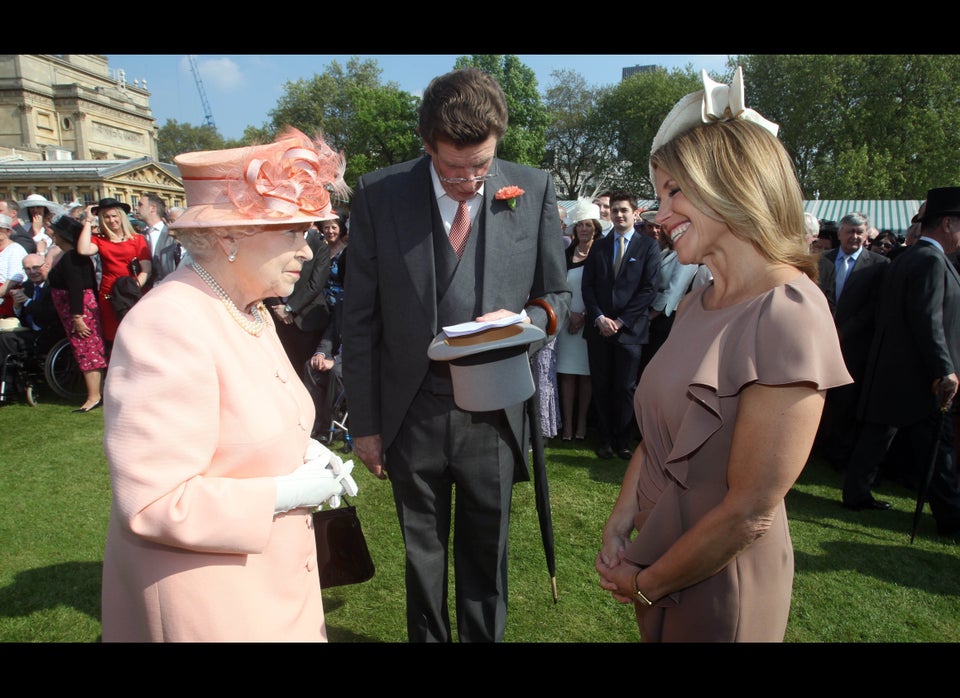 Katie Couric Around Town
Popular in the Community