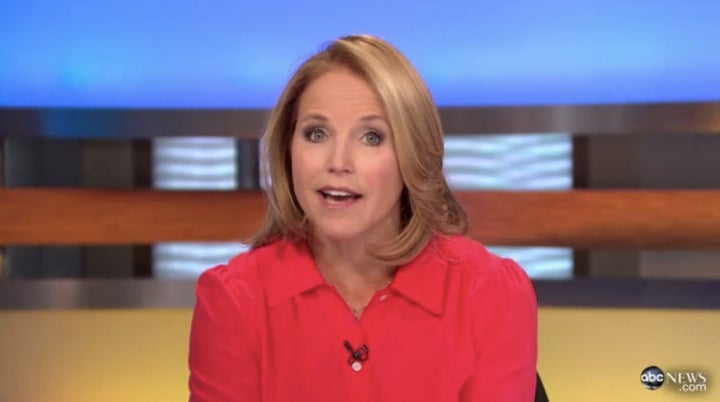 Katie Couric is dealing with a very creepy problem: her late husband's phone has been making 911 calls and sending police to her home.
Every Tuesday at 2 a.m., a phone registered to Jay Monahan dials 911 and a police officer respond at Couric's home, The New York Daily News reported. There have been at least ten calls over the past month.
Couric explained the strange situation to her talk show audience on Tuesday after arriving late to the taping. "Every day, every time at 2 a.m. on Tuesday morning. I was out of town the last time it happened and apparently it happened before when nobody was home," she said.
She said that she couldn't fall asleep for hours after the call that morning. Couric has even asked police commissioner Ray Kelly for help. The police are investigating whether Couric is a victim of "spoofing," when someone uses a device to hijack a phone and make calls.
Monahan, who was a legal analyst for NBC News, passed away from colon cancer in 1998. Couric has opened up about the loss since then, and become a cancer advocate. She founded the National Colorectal Cancer Research Alliance, Stand Up To Cancer and the Jay Monahan Center for Gastrointestional Health at New York-Presbyterian Hospital, and famously underwent a colonoscopy on "Today," encouraging others to get screened.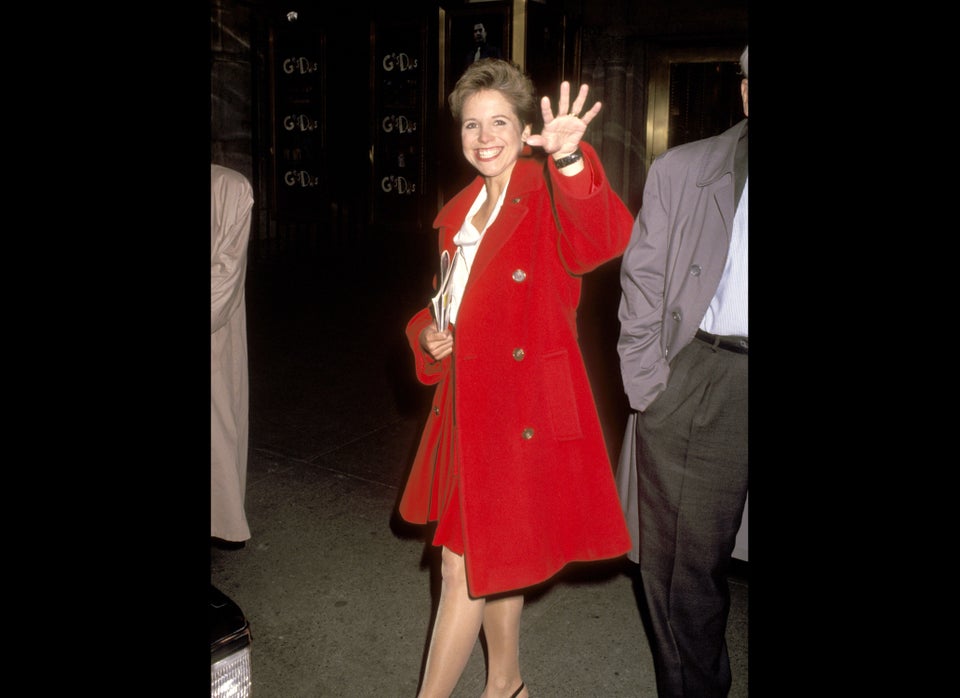 Katie Couric's Style Evolution
Popular in the Community