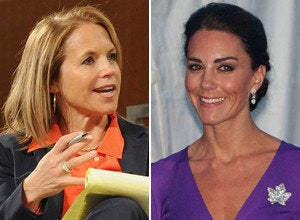 After a decently long lull, Kate Middleton's weight is the topic of conversation again. Katie Couric, an unlikely foe of Buckingham Palace, has reignited the debate after accusing the duchess of being "too thin" during a public Q&A. Ah, the unguarded media.
I think it would be really interesting to interview Kate Middleton because I think she has comported herself so well since she has been thrust in the limelight. I think she needs to eat more because she's so thin.
Do you think Katie was out of line to comment on Kate Middleton's weight? More importantly, is it ever constructive to incite eating disorder accusations so publicly?
See Kate Middleton's style evolution.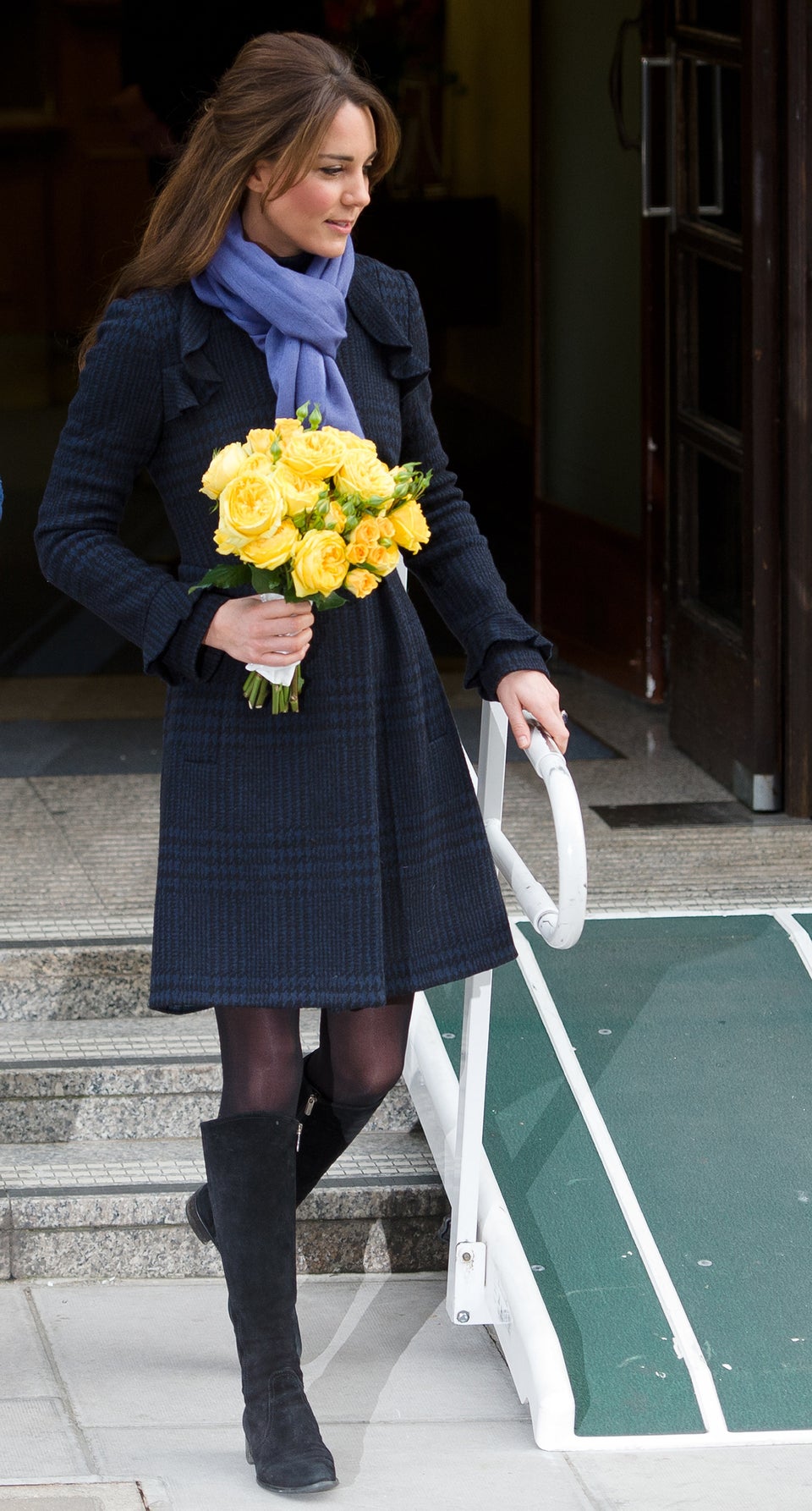 Kate Middleton's 2012 Outfits
Popular in the Community