 Katie Couric is parting ways with ABC News, the network confirmed on Friday.
Couric, who joined ABC News in 2011, is exiting the network earlier than previously scheduled, thanks to a new partnership she is forming with Yahoo.
A source at ABC News told TV Newser that the Yahoo opportunity was one that Couric "couldn't pass up," adding, "Thanks to the powerful association between ABC News and Yahoo we know that Katie will continue to work closely with us and welcome her on our air anytime."
A source close to Couric's discussions with Yahoo told The Huffington Post that no deal has been finalized.
The fate of Couric's syndicated talk show, which she launched as part of a broader deal with ABC's parent company Disney, is a separate matter. While Couric has not made any public statements about her intentions, sources have told HuffPost that she Couric was ready to move on from the show if she concluded that it was no longer a good fit with her personal vision.
Related
Before You Go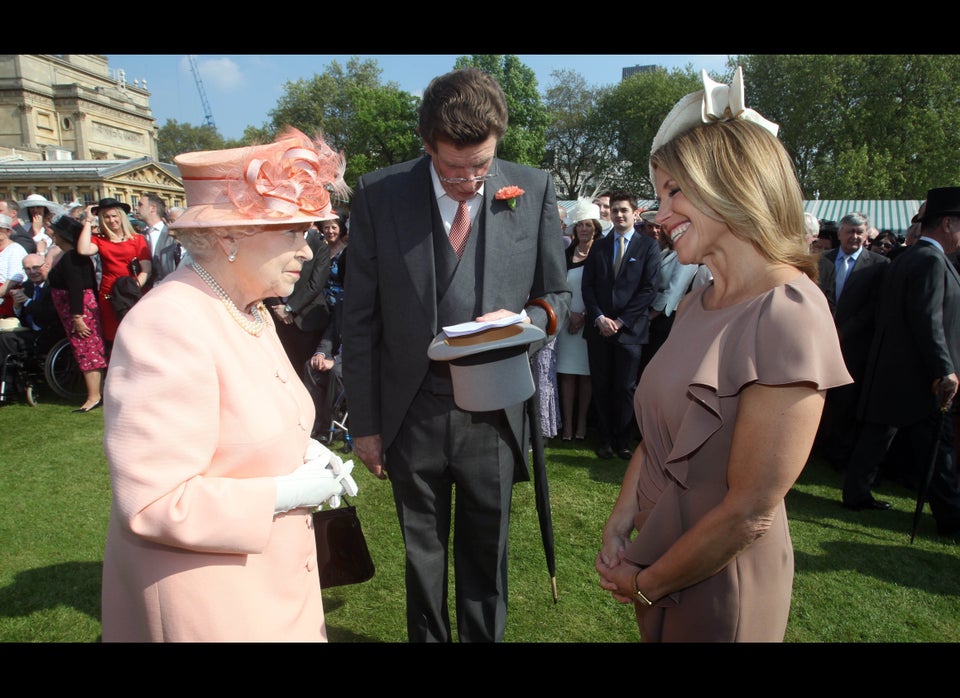 Katie Couric Around Town
Popular in the Community