The 911 calls made from Katie Couric's late husband's phone turned out to be the result of bad wiring, the New York Daily News reported on Wednesday.
In February, Couric revealed that a phone registered to Jay Monahan dialed 911 on Tuesdays around 2 a.m., sending a police car to her apartment at least ten times. The calls — which police speculated were perpetrated by prankster — left Couric shaken. She asked New York City police commissioner Ray Kelly to investigate the problem.
The Daily News has learned that from a police source that the calls were not in fact a cruel prank. A "technical glitch" was the cause of the problem. "There was old wiring that literally would get crossed and send out a series of tones," the source explained.
Couric told members of her studio audience about the calls back in February. She had arrived late to a taping, and explained that she did not get enough rest the night before because she could not fall asleep after one of the calls.
Monahan, who was a legal analyst for NBC News, passed away from colon cancer in 1998. Couric became a cancer advocate after his death, founding several advocacy organizations and famously undergoing a colonoscopy on "Today" to encourage people to get screened.
Related
Before You Go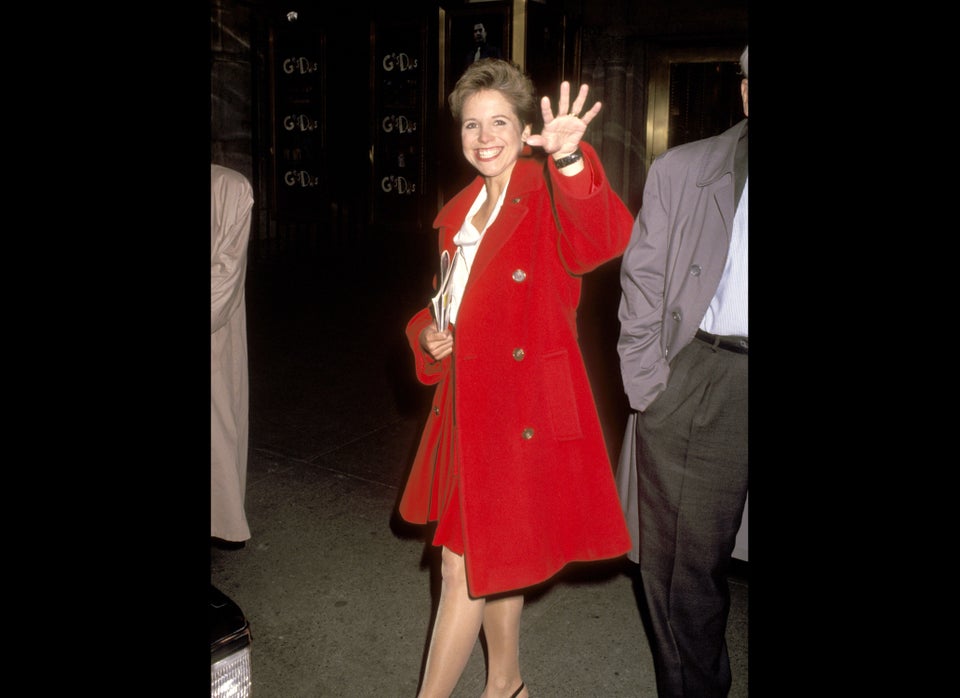 Katie Couric's Style Evolution
Popular in the Community