Couric, whose first husband died in 1998 after a battle with colon cancer, spoke to HuffPost Live's Alyona Minkovski about the struggles that people getting married for the second time face, and why she decided to focus an entire episode of her show on the topic.
"Something like 60 percent of second marriages fail, it's a higher divorce rate than first marriages. And I think 40 percent of marriages in this country are now second marriages," she said. "Given the fact that so many people are in second marriages or contemplating second marriages, I thought it was a really important show to do and obviously something that I was very interested in."
Couric also gushed about her soon-to-be husband, and told Minkovski that she is looking forward to marrying him.
"He's really smart and fun, and great company, and comfortable in his own skin, what more could you ask for, right?" she said.
Check out the video above to hear more from Couric, then click through the slideshow below to see other celebs who remarried over the age of 50.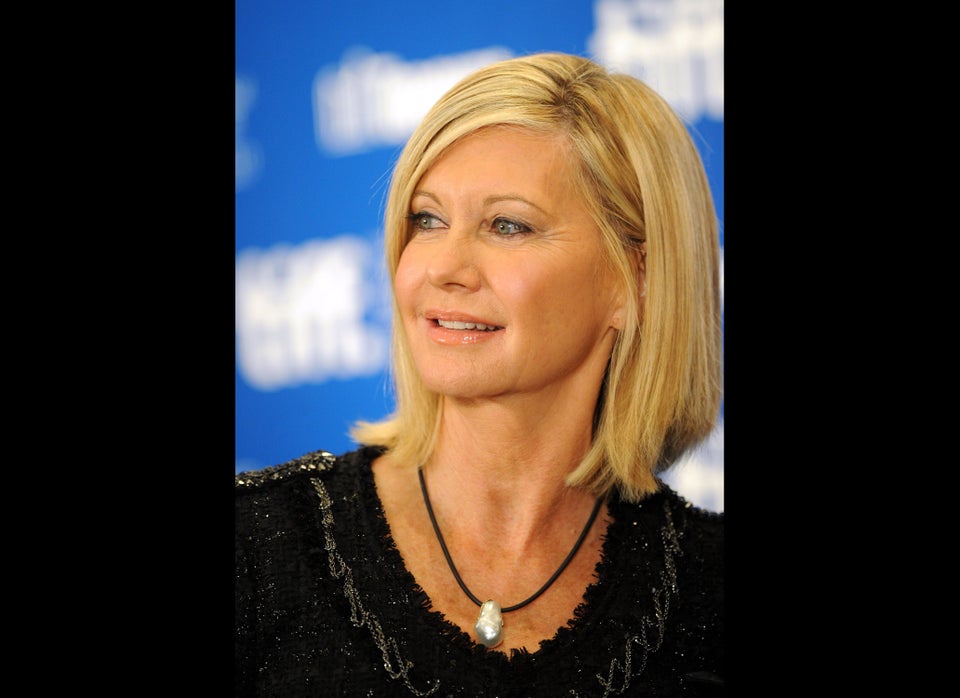 Celebrities Who Found Love Later In Life