Katie Couric is earning raves for hosting and producing "Gender Revolution," a National Geographic documentary that examines the way gender identity shapes our lives and experiences.
Couric, 60, got a much different reception in 2014 when she attempted to tackle similar issues in an interview with transgender stars Carmen Carrera and Laverne Cox. At one point in that interview, Couric asked Carrera about the state of her "private parts," unleashing a wave of criticism about media's perceived fixation on trans individuals' genitalia.
It was, without question, a careless move on Couric's part. Although "Gender Revolution" suggests that the Yahoo! News anchor is ready to move on, she didn't shy away from the debacle in an interview with The Wrap, telling journalist Itay Hod that she "learned a lot" from the experience. While she said she had the opportunity to edit the "private parts" question out of the final broadcast, she ultimately decided to leave it in.
"I was willing to embarrass myself to help other people understand and make a point," she said. Calling the question "insensitive" and "clumsily asked," she believes that leaving the segment intact ultimately had a bigger impact: "It's an extremely sensitive topic. I tried to use my lack of knowledge as a learning device."
"The timing wasn't pegged to the election or the Trump administration, but I can't think of a better time to educate people or familiarize them," she said. "I can't think of a better time for people to get to know Americans in this community who are part of this seismic shift and the way we perceive gender."
Before You Go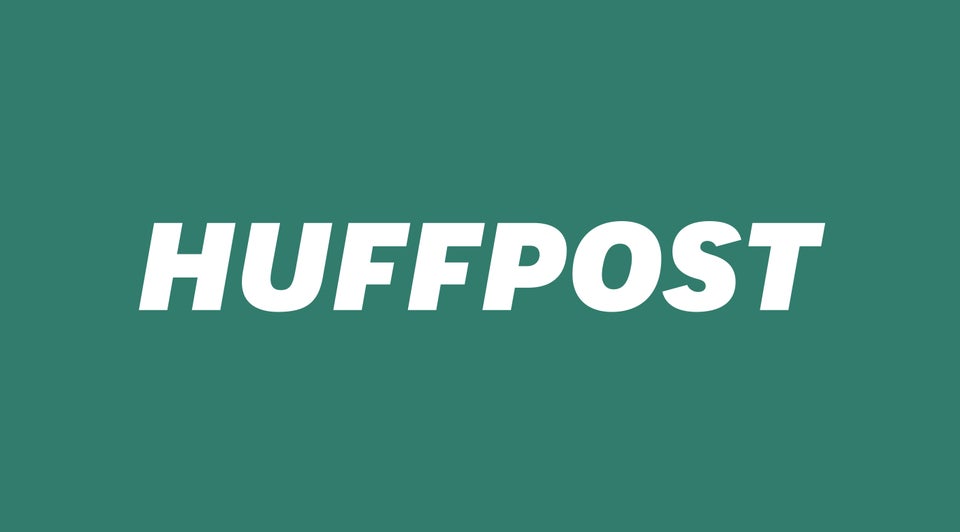 48 Transgender Pioneers
Popular in the Community