TMZ published photos of the actors walking hand-in-hand on the beach in Malibu, California, on Monday, smiling as they strolled along the shoreline. Both were hiding behind hats and sunglasses, but their affection for each other was clear as day.
Holmes, 38, and Foxx, 49, also enjoyed some time on the patio of a beautiful oceanfront home.
Foxx tends to keep his personal life private, telling Entertainment Tonight in 2014, "If I do fall in love with somebody, you will never know about it."
The actor has two daughters, Corinne, 23, and Annalise, 7, from previous secret relationships. Holmes, of course, has an 11-year-old daughter, Suri, from her highly publicized marriage to Tom Cruise, which ended in 2012.
"[I don't] have a five- or 10-year plan," Holmes told More magazine of her dating life in 2016. "I feel like I'm still a teenager in a lot of ways. I do a lot of things I did then. I paint, I color. I cook sometimes. I still feel like a girl. I don't quite feel like a woman. I'll probably be 90 and feel like, 'Not a woman yet!'"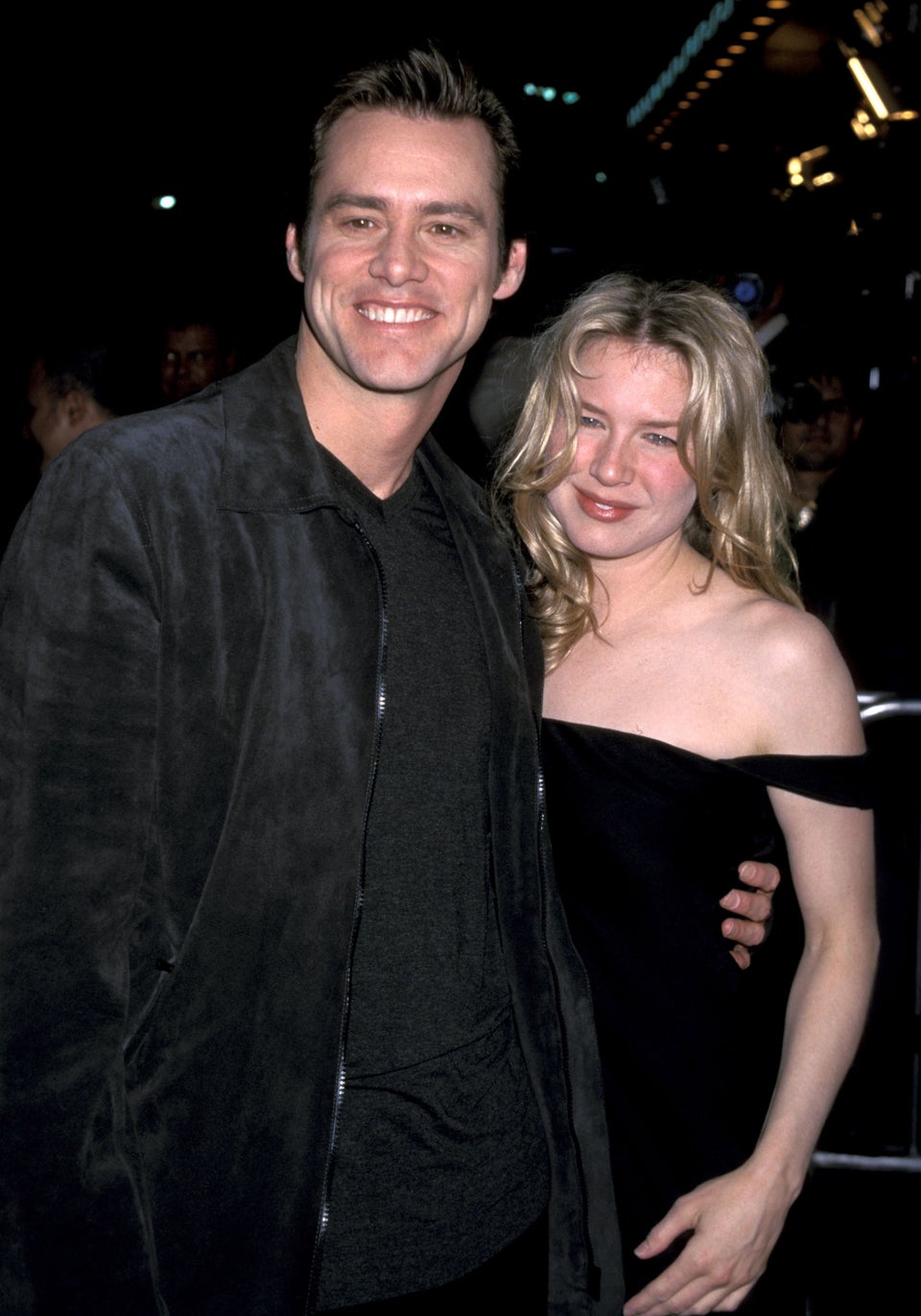 Celebrity Couples You Forgot About
Popular in the Community