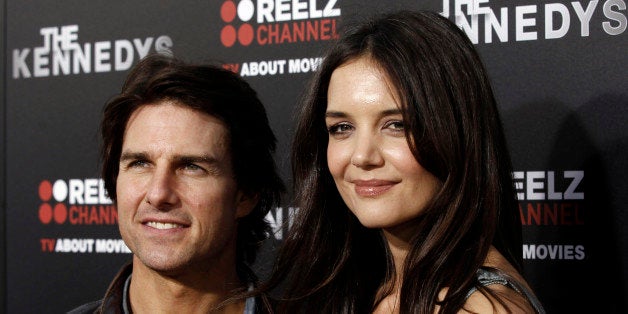 It's been over two years since Katie Holmes and Tom Cruise called it quits, but the 35-year-old actress can't seem to escape the headlines.
In a new interview with People magazine, Holmes makes it clear that she has moved on from her TomKat days, and hopes others will do the same. "I don't want that moment in my life to define me, to be who I am," she says of her divorce and post-Cruise life. "I don't want that to be what I'm known as. I was an actor before, an actor during and an actor now."
"I'm learning every day, and I have been since the minute I became a mom," Holmes tells People of single motherhood, admitting that she has her ups and downs. "My patience has grown, but between 4 and 6 p.m. ... I mean, wow," she adds, "Between tickle fights and glitter art, I try to throw in some manners along the way."
"I don't have any fear now, I don't have a lot of rules for myself, and I don't take myself that seriously," she says.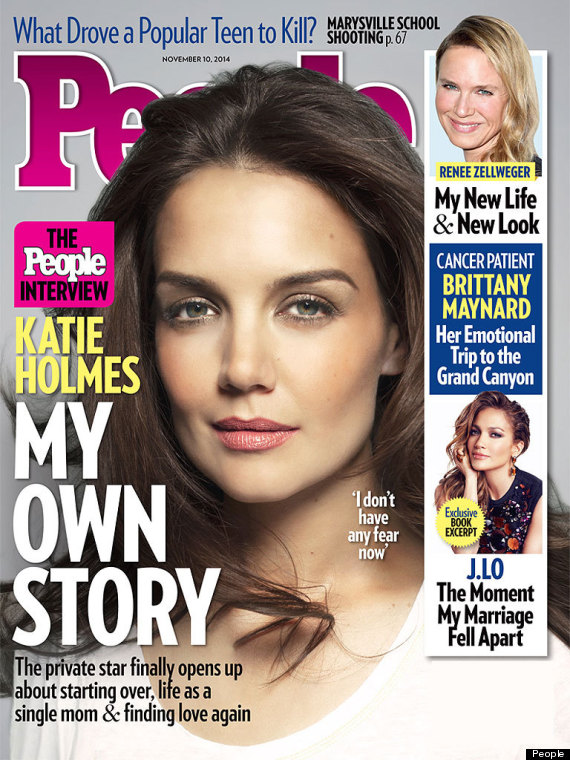 Before You Go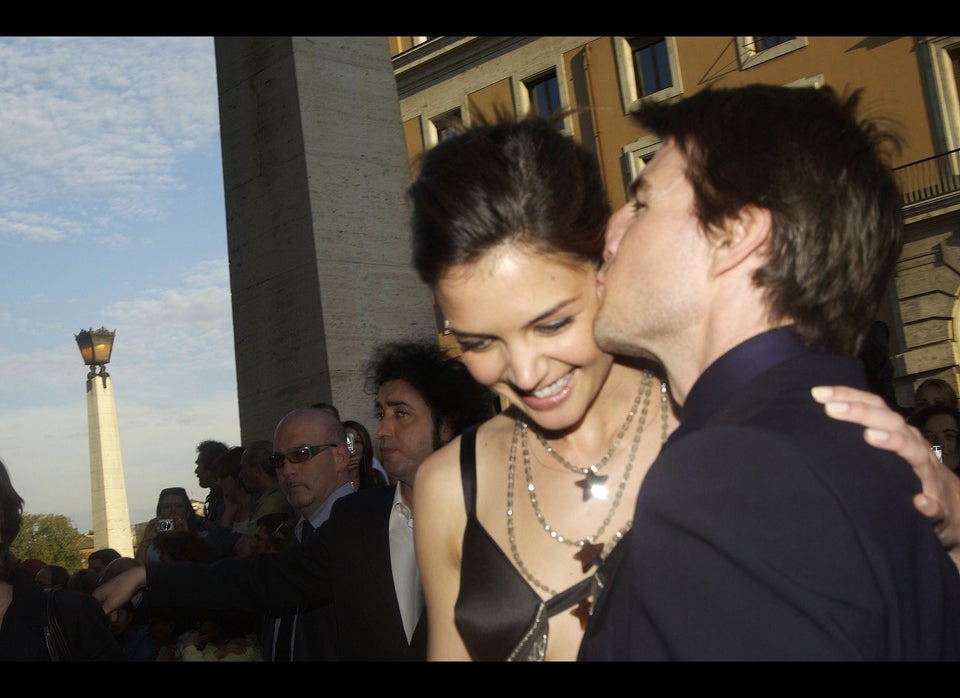 Tom Cruise & Katie Holmes
Popular in the Community