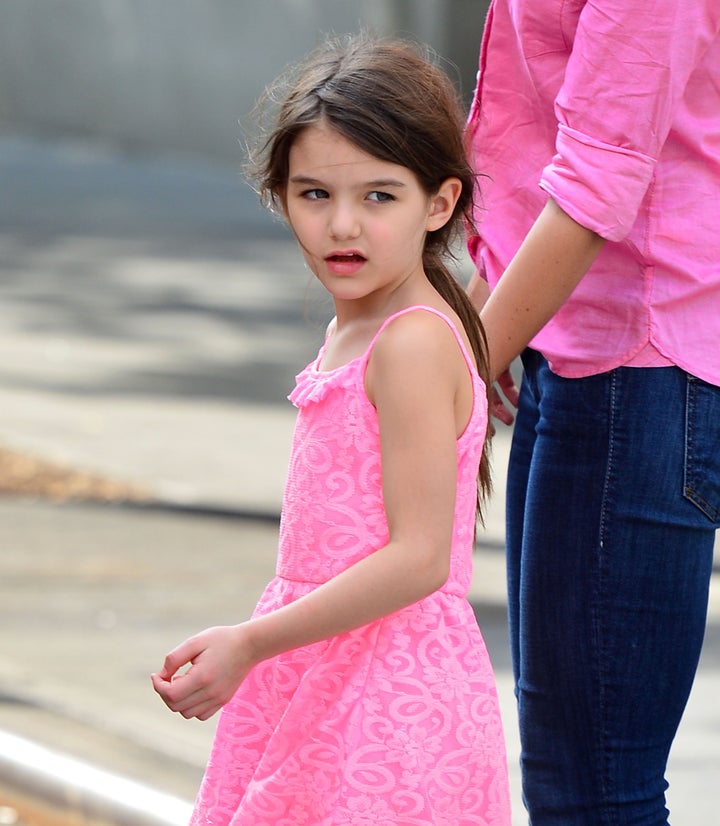 Suri Cruise's world seems to have been turned upside down in the wake of the divorce of her parents, Katie Holmes and Tom Cruise. The 6-year-old's life has always been filled with strange men with cameras eager to take her photo at every opportunity, but the paparazzi presence has increased tenfold since her parents' split.
This must feel like a lot to take in, even for a celebrity kid like Suri, but as E! News reports, life is about to change once again.
Like the majority of private schools, Sacred Heart requires students to wear uniforms, which will be another big change for Hollywood's best-dressed child. This is all part of Holmes' reported plan to give Suri a "normal" childhood, which includes a normal wardrobe.
"Katie has been returning unsolicited gifts and loans from designers for Suri since she arrived in New York," a source told the magazine."She's issued instructions to remove Suri from all freebie lists. She's also put the word out in LA to stop any mini-me diva products being sent her way."
The source claims that Tom was the mastermind behind Suri's amazing style, and said Holmes believes her daughter's current look is inappropriate for a little girl. "Tom loved to spoil Suri and indulge her, but Katie has other ideas," explained the source.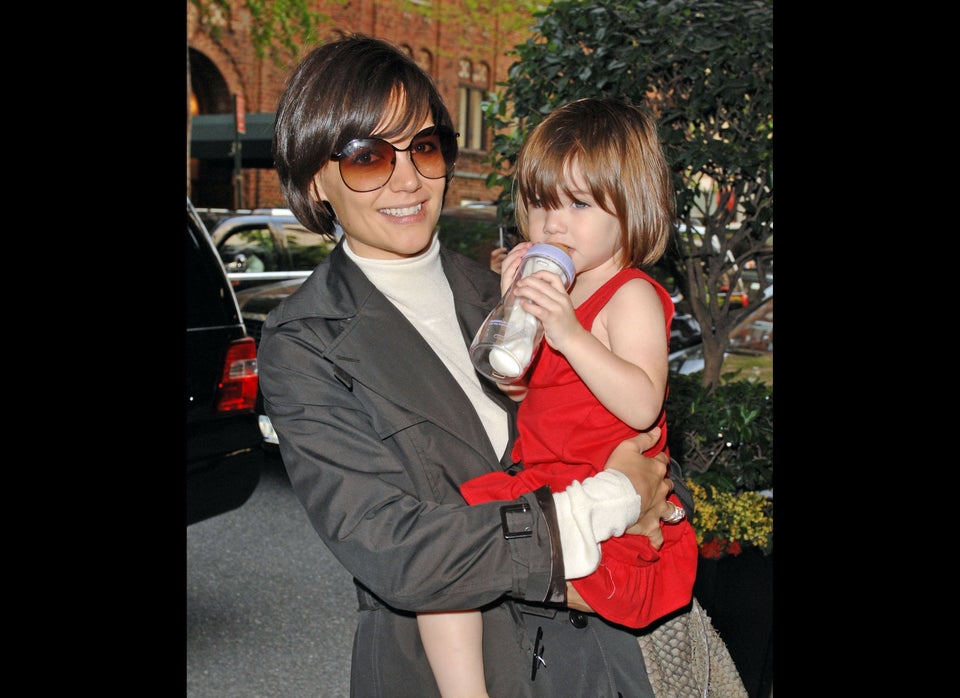 Suri Cruise & Mommy
Related
Popular in the Community