In response to a question about her identity as Mrs. Tom Cruise. "He has been Tom Cruise for 30 years," she says. "I know who I am and where I am and where I want to go, so I want to focus on that."
Which honestly just makes us so happy to hear. First stop: "Project Runway All Stars." Next stop: New York Fashion Week. And for the stop after that... who knows? We're psyched to see what Katie Holmes is capable of.
UPDATE: We got ahold of the real cover -- check it out below!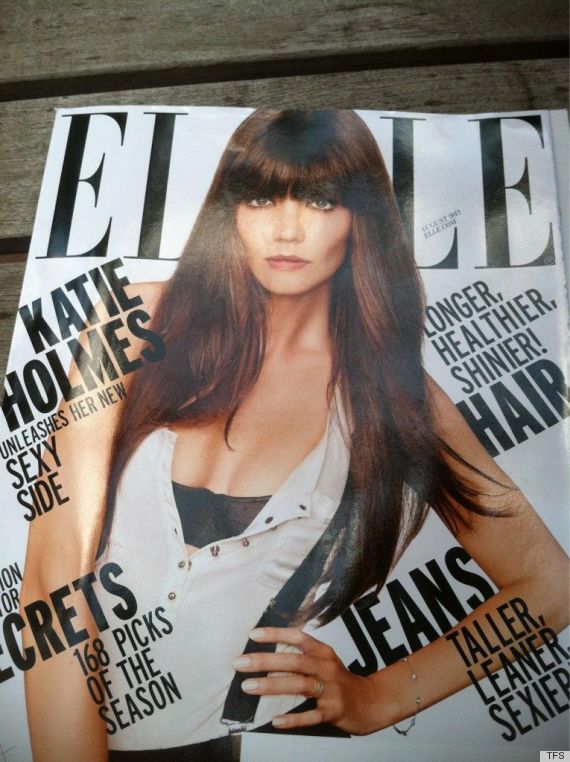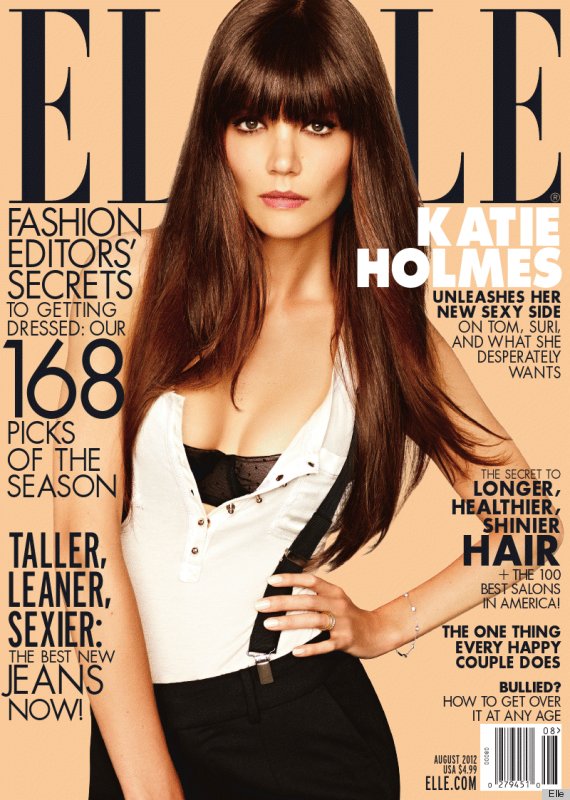 See how Katie's style changed over the years: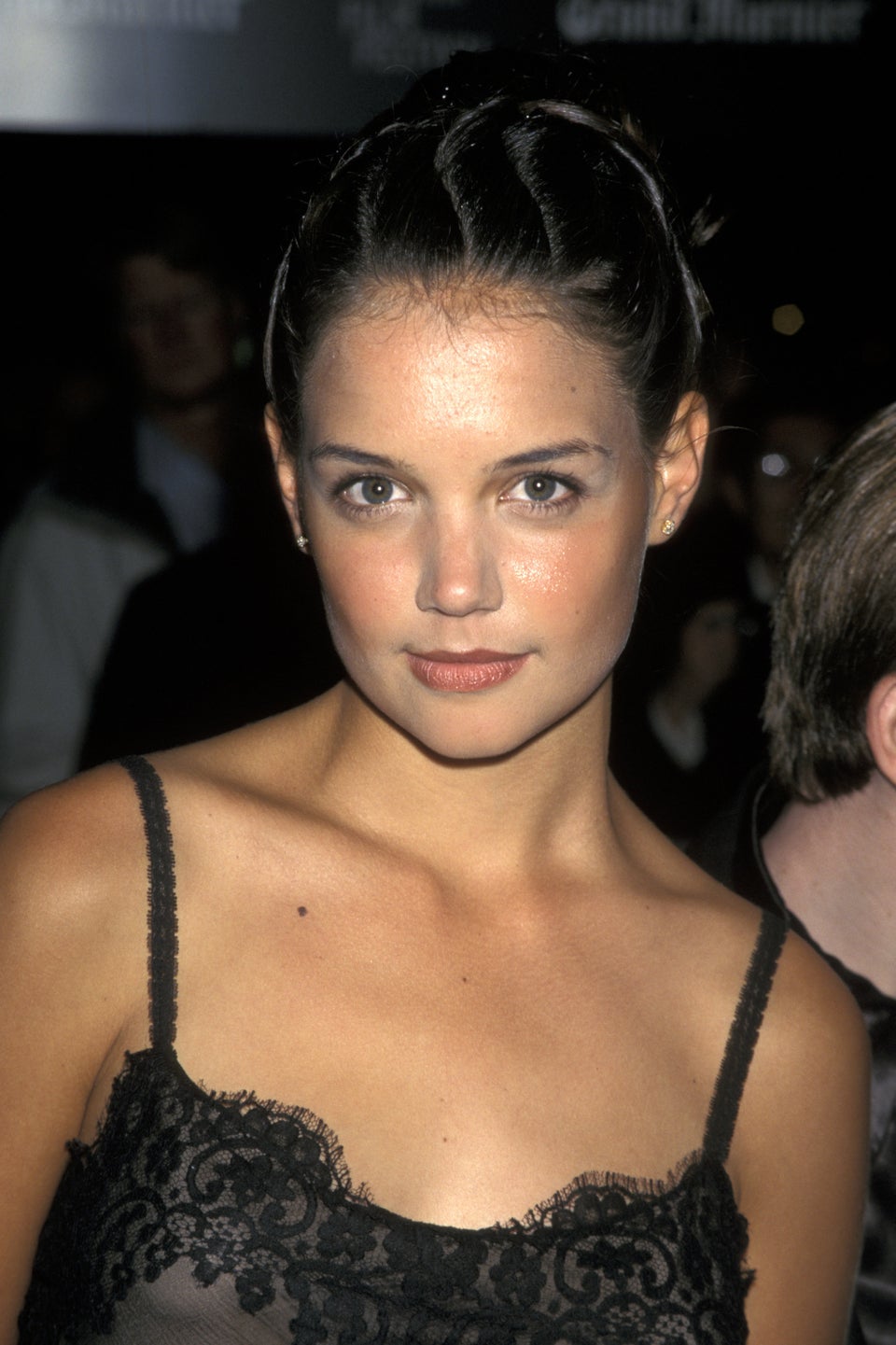 Katie Holmes' Style Evolution