Katie Holmes looks incredible on the cover of Allure's April issue, showing off some skin as she poses in sexy swimwear.
But is Holmes looking to meet a man and give her only child a sibling? "I don't know," she says. "I'm open to it."
For now, the "Dawson's Creek" star is thinking about becoming an attorney, admitting to Allure that she is interested in studying law. "Well, my brother and father are attorneys, and –- we'll see," Holmes explains. "I like the practical thinking of attorneys."
As for what she felt about her Broadway play "Dead Accounts" closing seven weeks early in January, Holmes says she was just grateful for the experience.
"I was open to –- well, to whoever wanted me," she explains of accepting the role. "But it was always my goal to make it back to the stage."
"I'm hoping to find other things that make me feel good about myself," Holmes says in a video from the photo shoot, adding to the magazine, "I hope this is a peaceful year for a lot of people in the world. When you look back on the last year, there were a lot of tragedies -- Hurricane Sandy, the Connecticut shooting. I just hope it's a good year for everyone."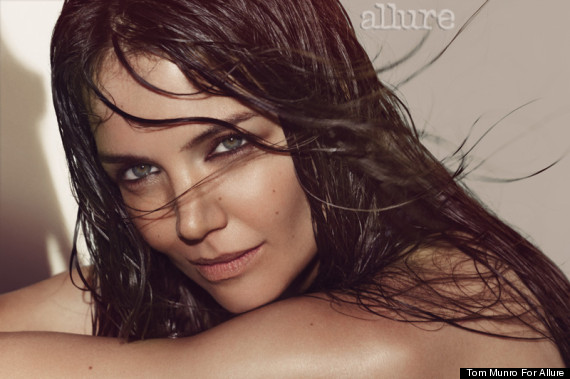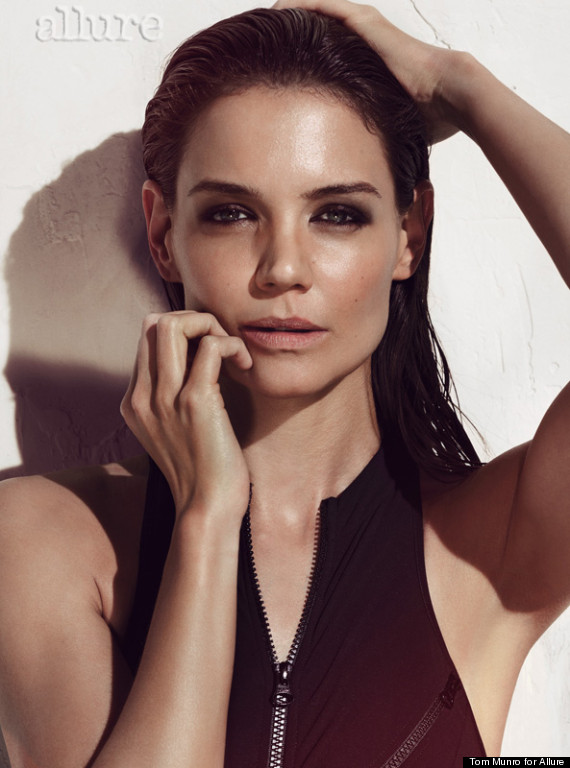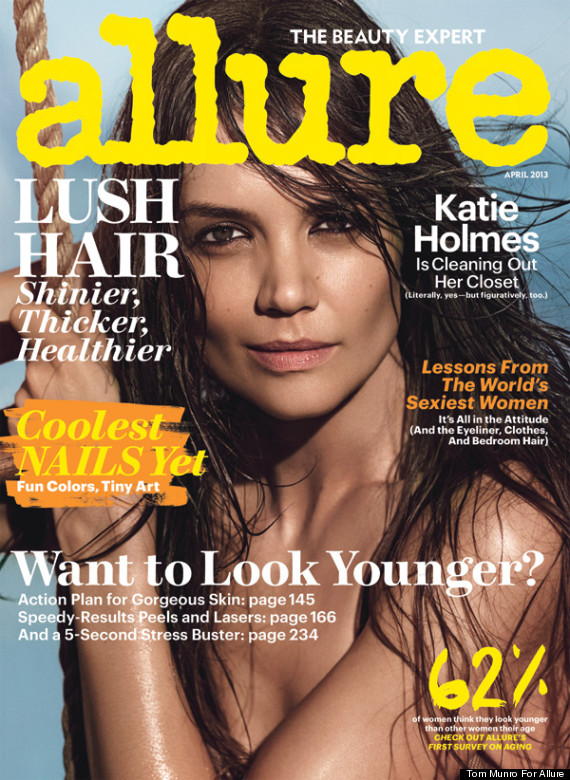 Before You Go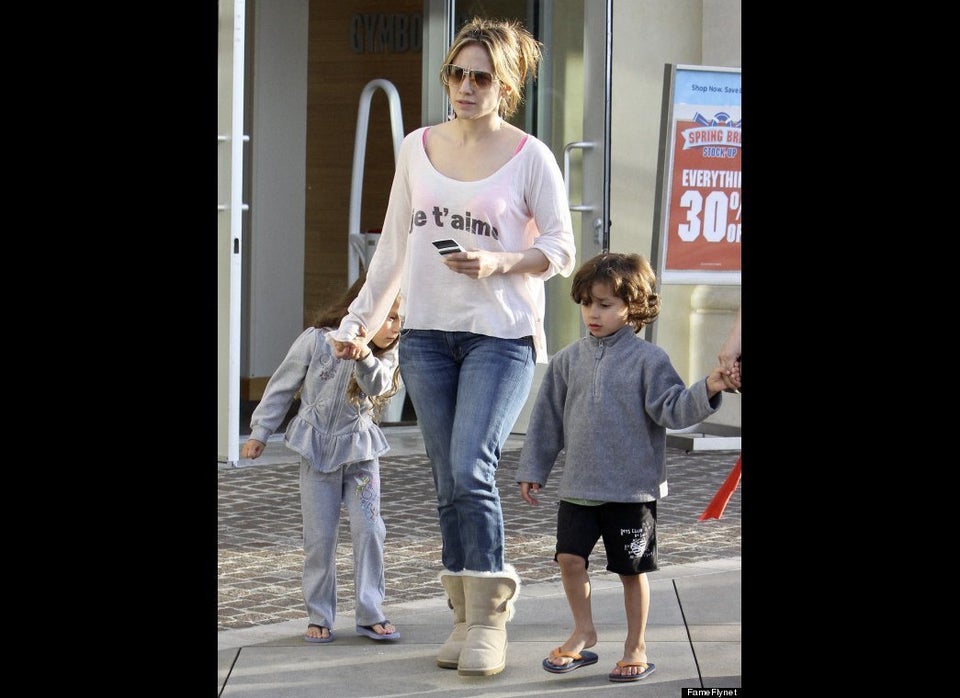 Stars With and Without Makeup
Popular in the Community