In an interview with Town & Country, the actress opened up about raising 10-year-old Suri and why she thinks shifting her focus from acting to directing could give her more control over her work-life balance.
"This business is so unstable, and you never really know where you're going to be," she said. "The thing about directing is I can say I have this window and that's when we're getting it done. My child is the most important person to me, and her upbringing is paramount to my work right now."
She added, "It's very important that I'm present and she has a stable, innocent childhood. I feel so blessed to do what I do, but there's nothing in the world better than watching your child succeed."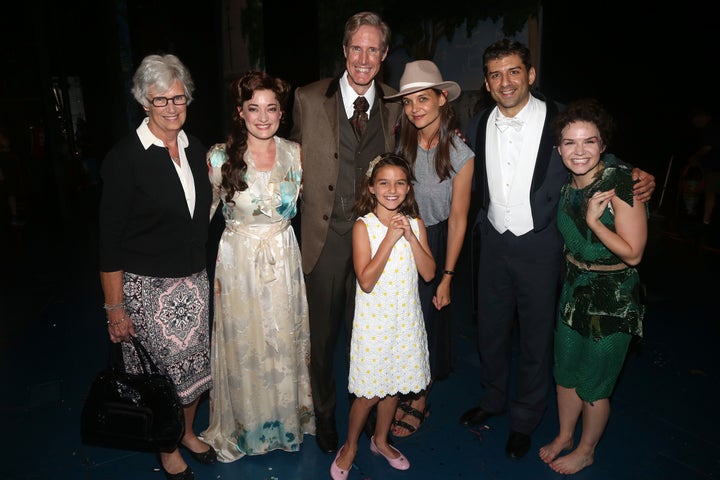 These days, Holmes is trying to savor every moment she spends with her daughter. "Every day, kids get a little further away from you," she said. "That's a positive thing. They should be becoming more independent, but it's heartbreaking. You want them to stay with you forever, but they're these amazing beings, and you have to do everything you can to give them what they need ― and then they're going to go. And that's going to be very, very sad for me."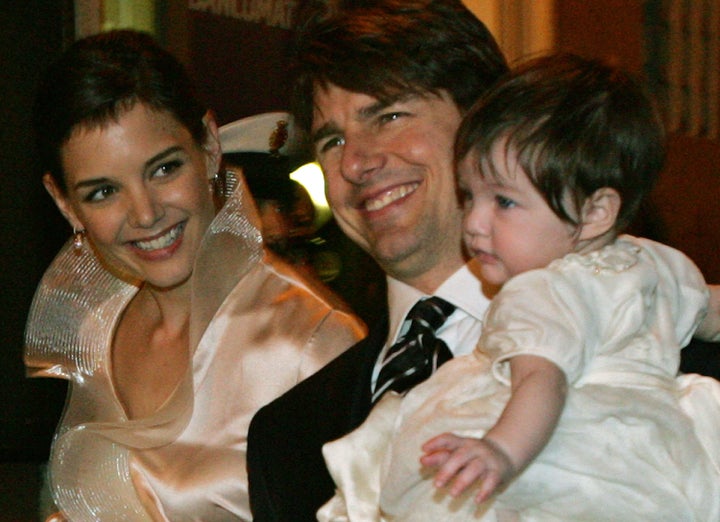 When the working mom takes time off, she told the magazine she likes to visit family members, many of whom live in her home state of Ohio. "I have a lot of nieces and nephews, and they grow up so fast," she said. "I really miss them, so it's nice to have those moments with board games and normal stuff."
As for her work life, the actress is reprising her role as Jackie Kennedy for the upcoming miniseries "The Kennedys: After Camelot." The show depicts the former first lady's life after President John F. Kennedy's assassination. One notable aspect is her experience as a single mom raising her children in the spotlight.
"To experience something publicly and privately is a lot for a person to go through," Holmes said of her character's plight. "In today's world a lot of celebrities probably shield their children from the tabloids; in my household we know what they print isn't true, so we don't pay attention."
She added, "There are more important things."
Before You Go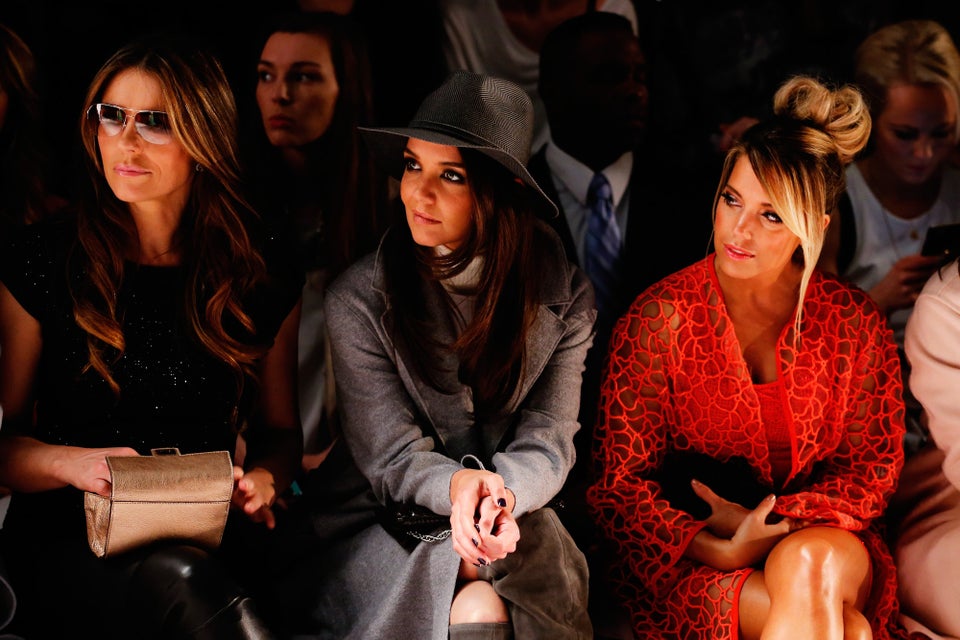 Stylish Katie Holmes
Popular in the Community