Also showcased on the "red carpet"? Katie's thin tan lines, a subtle sign that she's been hanging in a swimsuit recently. They weren't egregious, like some that we've seen. But they were enough to make us jealous that Katie's been doing some sunbathing... and enough to make us wonder if visible tan lines are truly a fashion faux pas.
Check out the photos. Do you think it's acceptable to step out with visible evidence of your suntanning?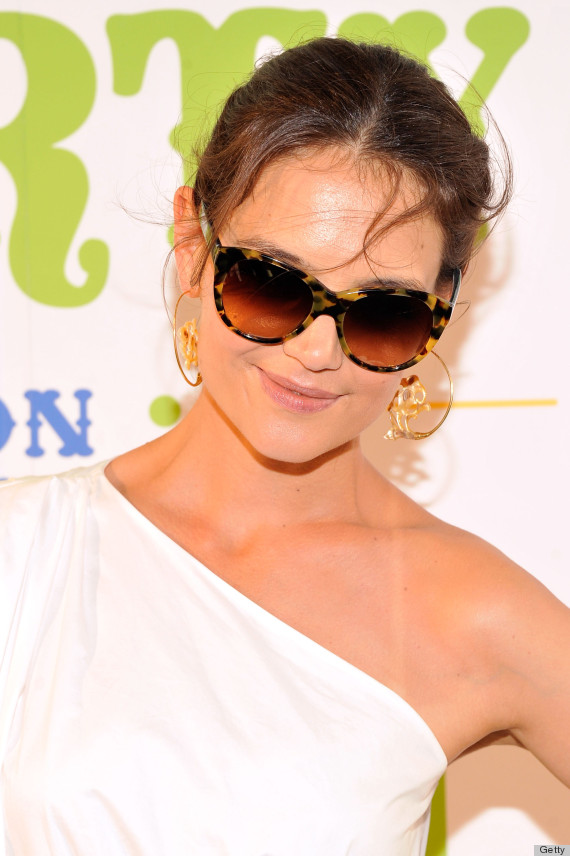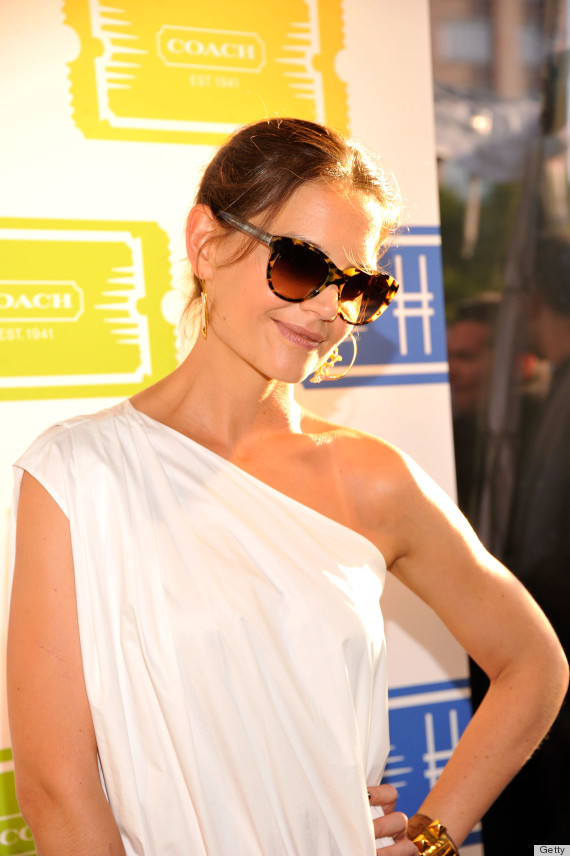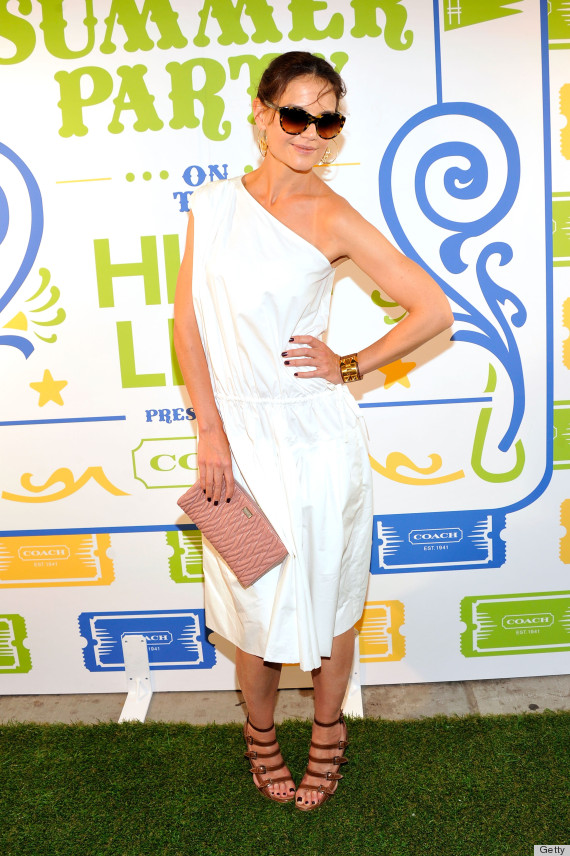 Celebs who probably needed some sunscreen...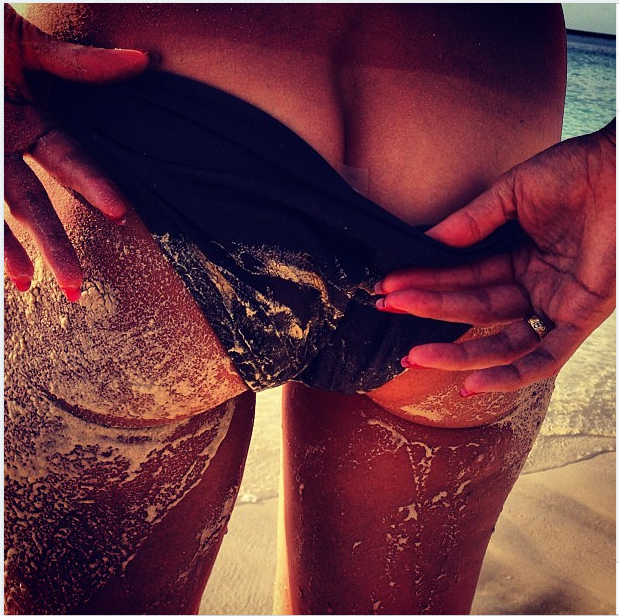 Awkward Tans, Sunburns and Tan Lines
Popular in the Community