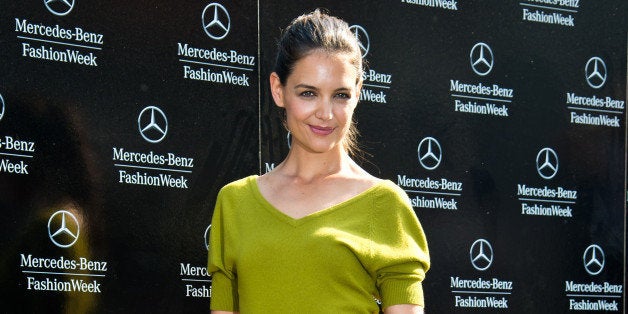 Holmes will play the mother of Jonas (Brenton Thwaites), the young boy at the center of the utopian tale. Jonas' mother must counsel him as he undergoes training from the Giver, who bestows Jonas with the gift of knowledge -- something the rest of the community lives without. Holmes' character, like most in "The Giver," is adamant in her adherence to the community's rules.
Holmes joins Jeff Bridges as the Giver and Meryl Streep as the Chief Elder, a commanding woman who assigns roles to youths.
News that Taylor Swift is also joining the cast floated around Thursday after the New York Post's Page Six reported that the singer is closing a deal to take on a supporting role in the movie. HuffPost Entertainment reached out to Swift's rep on Friday morning to confirm the news but has not yet heard back.
Shooting for "The Giver" will take place in part in South Africa, according to THR. Phillip Noyce ("Patriot Games," "Salt") is directing.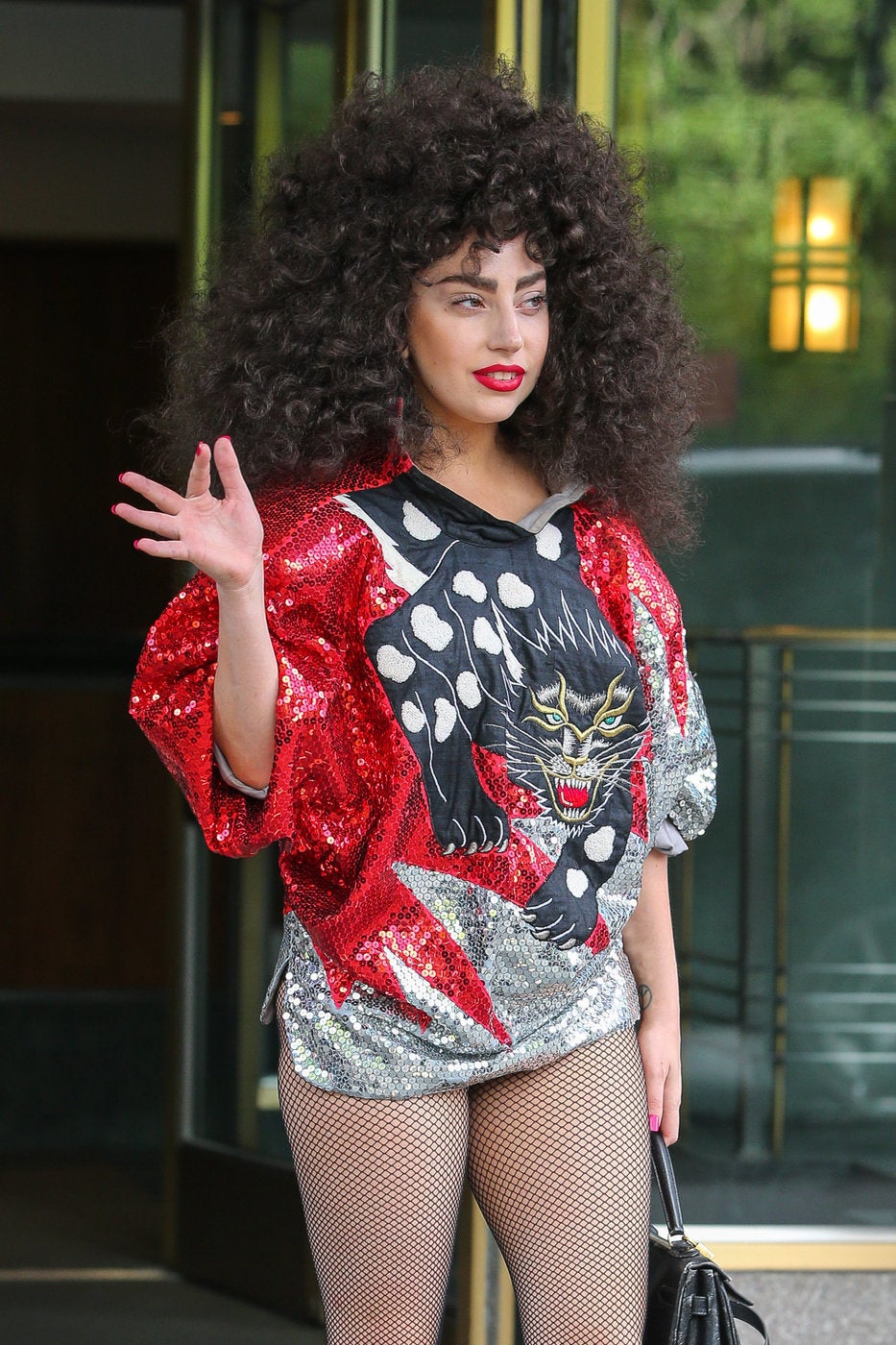 Celebrity News & Photos