In a 9-minute conversation on a British talk show, Hopkins explains that she always forms opinions about kids (and therefore their parents) based on names. She says:
"A name for me is a shortcut, it's an efficient way of working out what class that child comes from -- do I want my child to play with them?"
Hopkins pinpoints names like Tyler, Charmaine, Chantelle and Chardonnay as examples that represent "low class" kids that she wouldn't want her children (who are named India, Poppy and Maximillian) to play with.
Host Holly Willoughby and her other guests were perplexed by Hopkins' rant, and questioned why a child's class has anything to do with whether he or she would make a good playmate.
"They probably haven't done their homework ... there's a whole set of things that go with children like that, and that's why I don't like those kind of children," she explained. "I tend to think children who have intelligent names tend to have more intelligent parents and they make better play dates for my children."
Guest Anna May Mangan was quick to put Hopkins in her place. "I can't believe you're such an insufferable snob," she said.
And Jen, who writes the blog "People I Want To Punch in the Throat" had a very strong reaction too, pointing out the difference between comments she has made in the past about "dumb baby names" and what Hopkins is doing in this clip. In reference to parents who give kids common names with unusual spellings, Jen writes:
I've never accused these parents of being bad parents or not taking an interest in their kids like Katie does. I've never said that because these kids have names with bizarre spellings they must not do their homework or show up late to school. I've never said these are "low class" names that are good indicators that their family is probably on welfare like Katie does. And I've certainly never told my children they can't be friends with someone named Cristah or Maysen, because their parents couldn't spel. Or Bear or Apple, because their parents didn't buy a baby name book.
Jen also points to what is perhaps the most confusing part of the conversation. While cataloguing all of the types of names she most disapproves of, Hopkins declares that she doesn't like "geographic" names. Reminder: her daughter is called India.
Watch the conversation above and then tell us in the comments how you feel about judging baby names.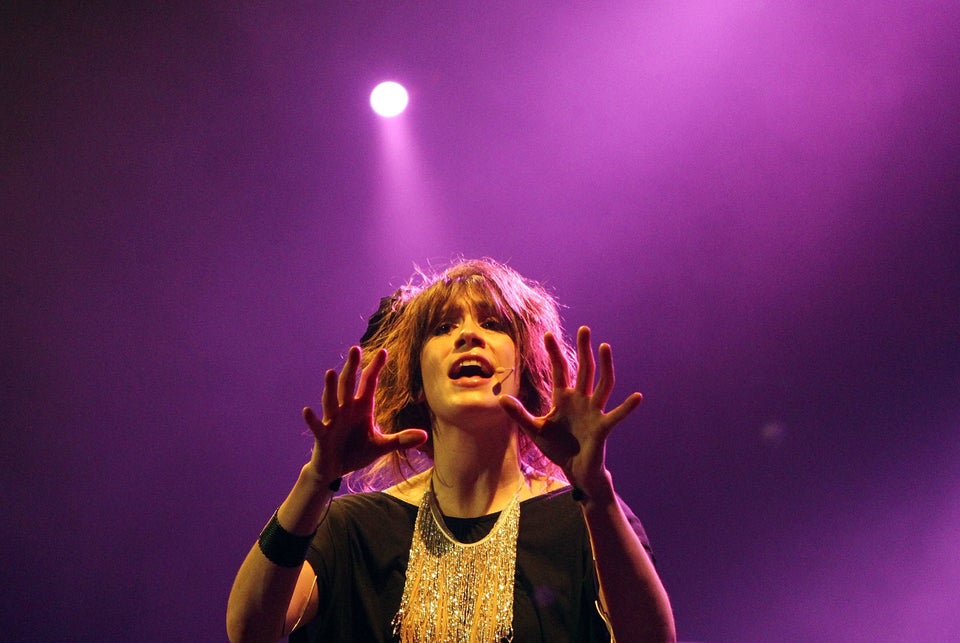 Nameberry's Most Popular Baby Names Of 2013 ... So Far