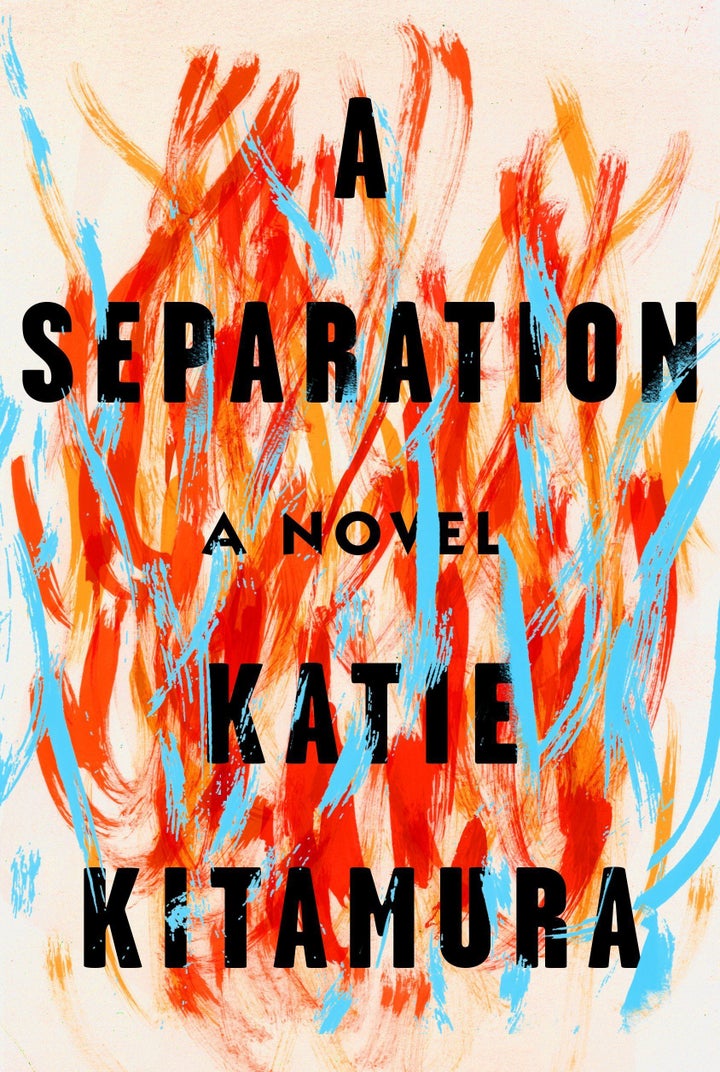 When the nameless narrator of Katie Kitamura's smart, spare book A Separation finds out that her husband is missing, she's relatively nonplussed. Christopher's prone to fits of whimsy, and besides, they haven't spoken in a month. Because of his philandering and a mismatch in temperament, the couple has separated, but kept the split a secret.
In a certain kind of book ― a domestic thriller à la Gillian Flynn, say ― this setup would frame the narrator as a suspect responsible for her husband's disappearance. But Kitamura's story isn't so concerned with whodunit. Instead, her narrator reflects on her relationship with Christopher, on his tics and charming habits, and on how to mourn the possible loss of someone she's already drifted apart from.
Although she's shacked up with her husband's close friend Yvan, the narrator agrees to travel to Mani, Greece, where Christopher is supposedly at work on a book about mourning rituals. (His last book, a sweeping history of "the social life of music," was a bestseller indicative of his capriciousness and aversion to sitting still with a single topic ― or partner.)
It's Christopher's mother, Isabella, who persuades the narrator to travel to Greece; she's close with her son, but never approved of his marriage. In Mani, the ground is scorched from fires, and the few landmarks away from the beach ― ancient churches, mostly ― are in disrepair. At the swanky seaside resort ― the same place Christopher had been staying before he disappeared ― the narrator imagines her husband's dalliances with a young woman working at the front desk (his type). She imagines Christopher hitching a ride with the same driver who carts her off to meet a professional mourner, under the pretense of working on a book about mourning herself. The lie affords her access to Christopher's probable experiences from a few days prior. She speaks with a woman who, in keeping with an ancient tradition, is hired to offer lamentations at funerals, performing loss for those who are unable to do so, mired as they are in the stillness of grief.
Much of the book, then, involves a woman trying to imagine the inner life of a man she's fallen out of love with, trying to re-inhabit his thoughts in order to find him. The resulting, meandering observations earned Kitamura praise from Karl Ove Knausgård, who said "even minor deviations" in the book "seem loaded with meaning."
A visit to a police station in Mani results in commentary on fear and how we express it facially; a found issue of a literary magazine leads to an aside about the merits of economical writing. Kitamura's narrator is a translator, and the book's style reflects her interest in deliberateness. Of a poorly written advertisement, she writes, "the copywriter had no ear to speak of ― why, for example, somewhat stale rather than simply stale?"
Kitamura, on the other hand, gives us a book that's worth reading for its inventive cadences alone. And there's more to it than that: surprising turns and honest thoughts on the complexity of loss.
What begins as a thriller unfolds into a wending examination of closeness, loss and recovery.
Katie Kitamura is the author of Gone to the Forest and The Longshot, finalists for the New York Public Library's Young Lions Fiction Award.
Anyone interested in spare writing, literary thrillers or reflective stories about relationships.
What other reviewers think
The New Yorker: "Kitamura is a writer with a visionary, visual imagination ― she's an art critic, too ― and a bold symbolist streak. The mood she likes best is menace."
San Fransisco Chronicle: "Katie Kitamura's 'A Separation' should be added to the list of superb novels of romantic endings."
"It began with a telephone call from Isabella. She wanted to know where Christopher was, and I was put in the awkward position of having to tell her that I didn't know. To her this must have sounded incredible. I didn't tell her that Christopher and I had separated six months earlier, and that I hadn't spoken to her son in nearly a month."
"This is one reason why you become better as you grow older, when you are young, you do not have an intimate experience of death, of loss, you do not have enough sadness in you to mourn. You need to have a great deal of sadness inside you in order to mourn for other people, and not only yourself."
A Separation
By Katie Kitamura
Feb. 7
Riverhead Books, $25.00

The Bottom Line is a weekly review combining plot description and analysis with fun tidbits about the book.
Related
Before You Go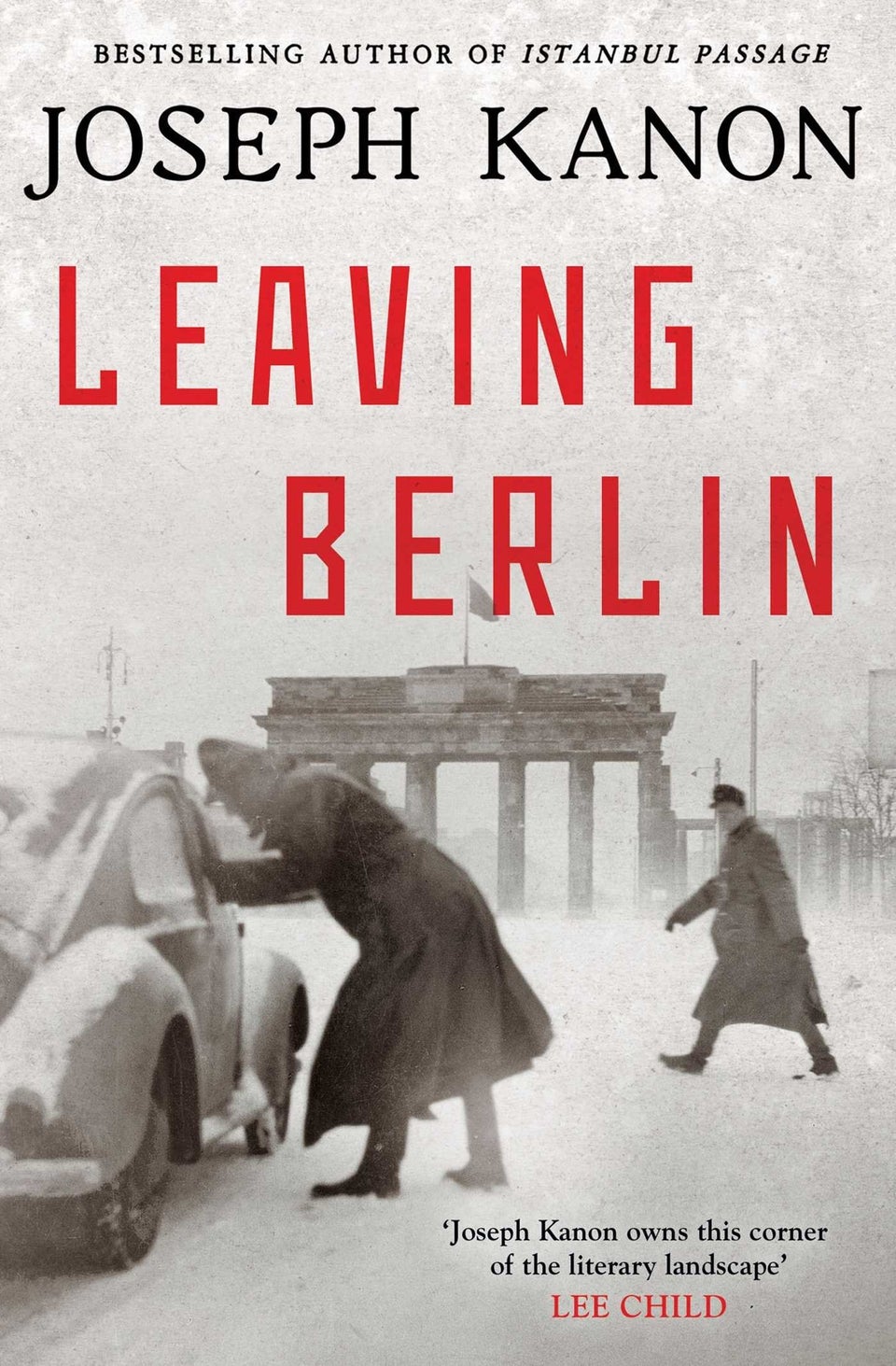 9 Novels That Will Keep You In Suspense
Popular in the Community