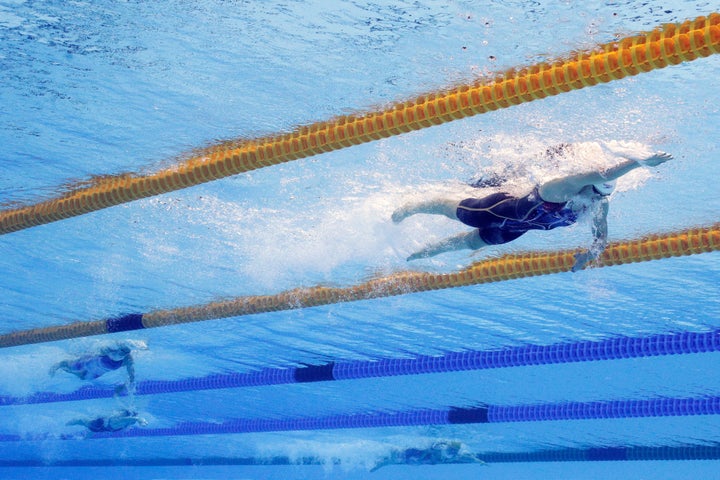 Katie Ledecky surprised nobody on Sunday when she once again did something we've never seen before.
The 19-year-old Olympic swimmer ― hailed as one of the greatest athletes alive ― absolutely destroyed the world record for the women's 400 meter freestyle with a time of 3:56.46. The previous record was 3:58.37, which she set in 2014. Ledecky finished almost 5 seconds ahead of her closest competitor, and stayed more than a second ahead of her own record nearly the entire swim.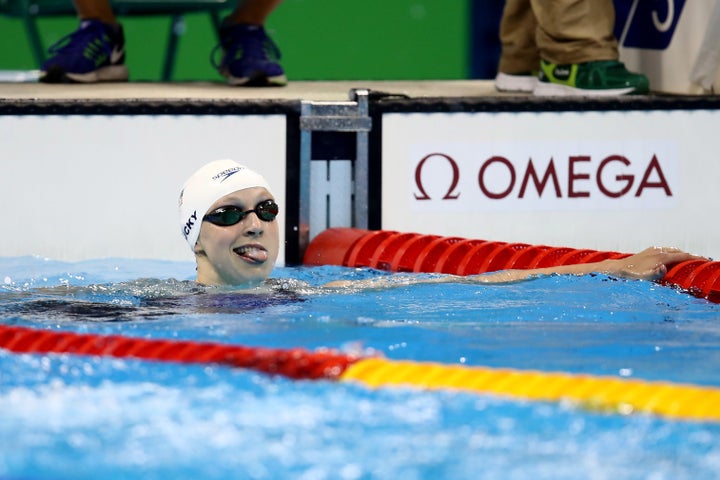 It isn't easy stepping out of the shadow of Michael Phelps, the most decorated Olympian of all time. Then again, it isn't easy to earn this type of praise from a champion before your second run at the Olympics, either:
"Katie Ledecky is the greatest athlete in the world today, any sport, either gender," said Gary Hall, Jr., who's won five gold medals in swimming. "Having the top 11 times in the world in an event is just unheard of. Michael Phelps doesn't have the top 11 times in the world."
Indeed, Ledecky probably won't be racing against other people this week ― instead, she'll be battling her own 11 world records. She holds records in 400-meter, 800-meter and 1500-meter freestyle, and has never lost a final in a major international event, Slate reports.
On Sunday, she was looking to beat her previous time in the 400 free of 3:58.37, set in 2014. But in training, she turned her eyes toward categories in which she hadn't previously dominated, namely the 200.
"I wanted to swim more than just the 800 free," she told The Washington Post. "So we started working on speed and trying to get better at the 400 and 200 over that year, and I think as I started to drop time I kind of realized, 'Yeah I can be a player in all those events on the international stage.' And each year, I've just tried to set myself up for this year. This is the year we've been working toward for a couple of years now."
If she wins all three categories at the Olympics ― the 200, 400 and 800-meter freestyle ― she'll be one of two women to sweep all three in a single competition. Debbie Meyer did it in 1968.
For more Olympics coverage:
Related
Before You Go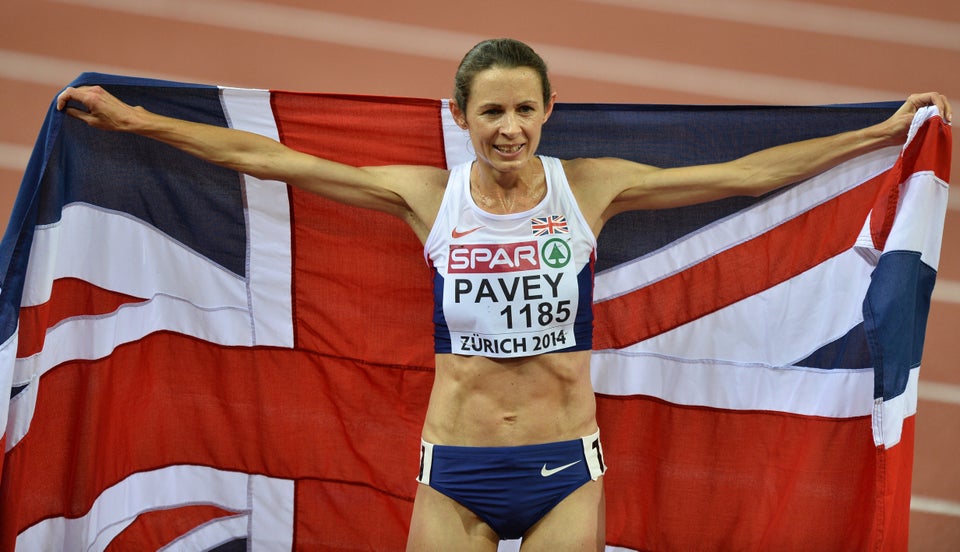 Olympians Who've Made History Before Stepping Into Rio
Popular in the Community