UPDATE: Katie Lowes' wedding videos have been removed from YouTube. You'll just have to take our word for it -- this looked like a really cool wedding.
Previously: Katie Lowes quietly got married back in 2012 -- right before she became a huge superstar on ABC's "Scandal" -- and no one knew the awesomeness that was her wedding until now, all thanks to this adorable wedding video.
Thirty-two-year-old Lowes, who plays Quinn Perkins on the hit show, married fellow actor Adam Shapiro in June 2012 in Kent, Connecticut. But rather than throw an ordinary wedding, Lowes and Shapiro hosted what has been dubbed "Camp Shapirlowes" -- an entire weekend of camp-themed wedding activities including a talent show, color wars, water sports, dancing and, well, an actual wedding.
Watch the video above, posted to Youtube, for a look at the entire weekend (it will totally make you wish you were there) and check out the video below to watch Lowes and Shapiro get the weekend started with some good, old-fashioned camp cheer.
Related
Before You Go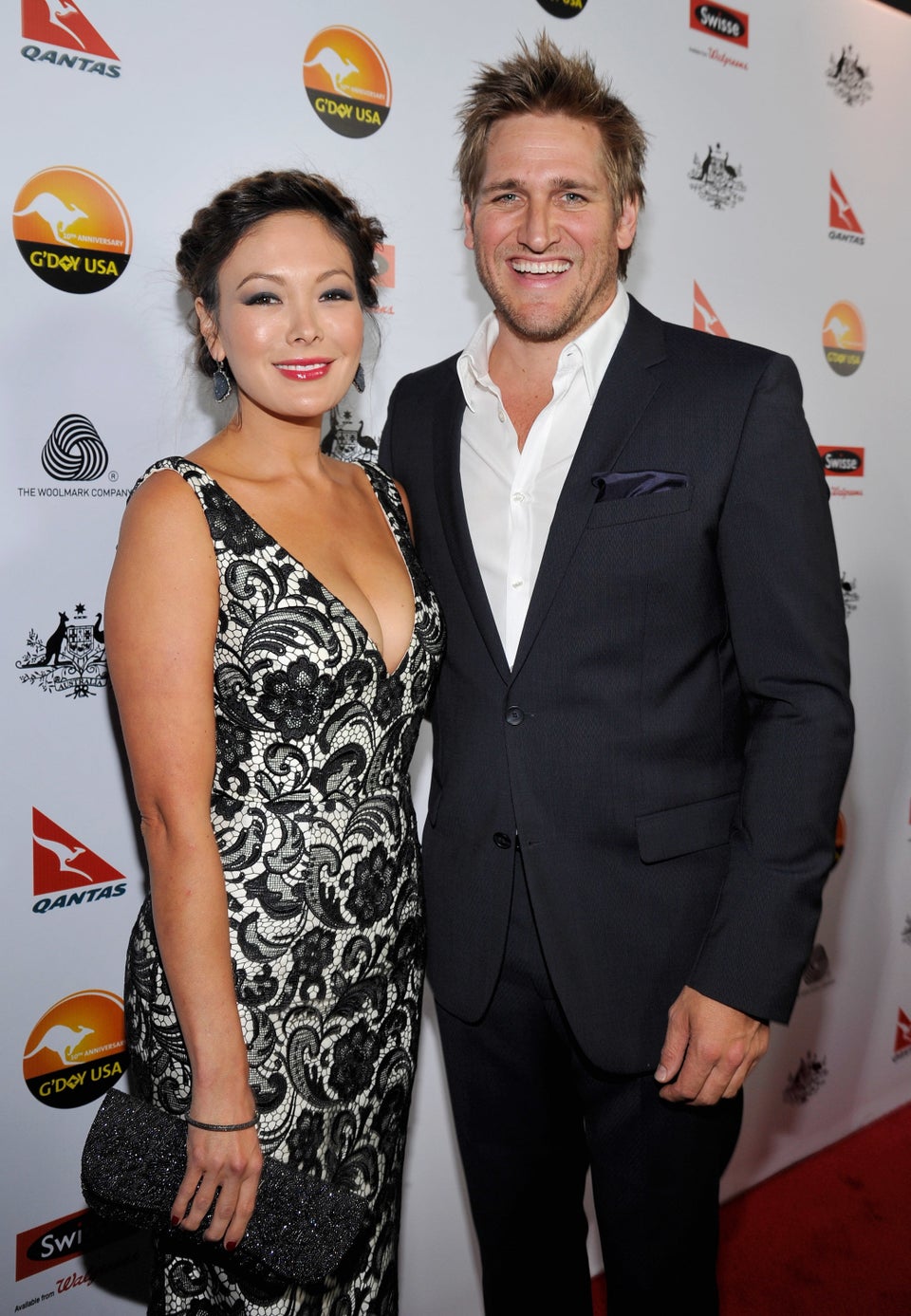 Celebrity Weddings 2013