Because of a gap in the U.S. health care system, one college student is being forced to choose between her education and saving her own life.
Katie Slowe, 19, was dropped from her state's health insurance program, MassHealth, on her 19th birthday because she is a full-time student at the University of Massachusetts at Amherst, CBS Boston reports.
Slowe, who is diabetic, needs an insulin pump to stay alive. But she cannot afford one without health insurance: It costs nearly $1,000 per month, according to CBS Boston.
Now, Slowe has to choose between college and life-saving health care. Massachusetts could provide her insulin but not the insulin pump, which her mom says is necessary for controlling her diabetes and preventing complications such as blindness and kidney failure, CBS Boston reports. Slowe cannot afford her college's health insurance program because it is not covered by financial aid. If Slowe were no longer a student, she could be covered by MassHealth.
Slowe's dilemma results from a major gap in the Affordable Care Act, which President Obama signed into law in 2010 and the Supreme Court upheld last month. Thanks to the Affordable Care Act, young people now can remain on their parents' private health insurance plans until age 26, but the provision does not apply to state health insurance programs, such as MassHealth, which covers Slowe's mother and other people in need.
If Slowe drops out of college, she may have to contend with lower earnings for the rest of her life.
Have you been forced to make major changes to your lifestyle in order to pay for health insurance? If so, let us know.
Related
Before You Go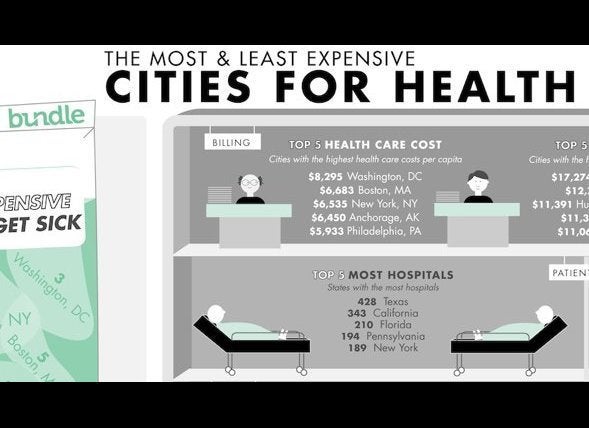 10 Cities With The Highest Health Care Costs